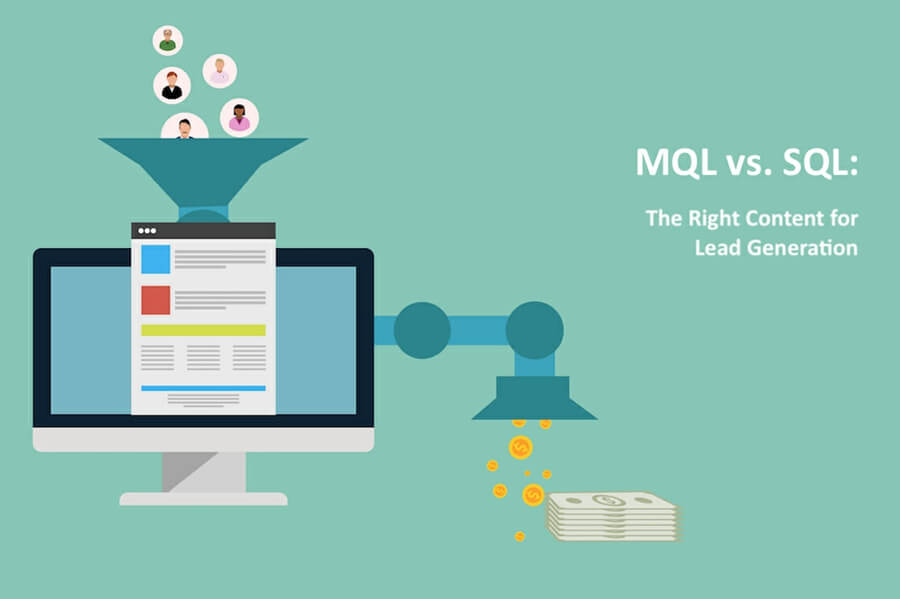 Industry Insights
What's the Real Difference Between MQL and SQL?
Before we get into teasing out the fine distinctions between MQL (Marketing Qualified Leads) and SQL (Sales Qualified Leads), we first need to say a few words about sales leads in general. Basically what we mean by sales leads is any prospective buyer for your goods or services who has been vetted against a set of criteria. This data set is at the heart of defining customer-generated opportunities and is the first stage of the sales process. It is generally obtained through marketing activities, online behavior. and customer interviews.
After this stage the sales person will continue to engage, moving the prospect through a sequence of stages until the lead is formally codified as a sales opportunity within the sales management system. After that the sales person will actively move the opportunity through the sales funnel using various tactics such as negotiation, product discussion, and technical communications. The end result is to formalize an agreement with the prospect and sign a contract. In B2B industries this process can take a long time and can require a variety of resources. Therefore, in enterprise level organizations, understanding the division of sales leads and defining different follow-up strategies is essential to the process of cultivating leads.
MQL versus SQL
Now let's turn our attention to Marketing Qualified Leads. MQL are the tangible result of your marketing activities and investments. Basically these are people who display quantifiable interest in your products and services, making them more easily convertible into proper sales leads. The data which we rely upon to determine MQL is generally based on measurable behavior and degrees of participation. Specific behavioral actions trigger upgrading a prospect to MQL status. Typically these actions would include interaction with products positioned at the very bottom of the funnel such as demos, free trials, buying guides etc. MQL display greater depth of engagement with the brand than ordinary leads, but they have not reached the buying-readiness stage. It is not uncommon for MQL also be divided into multiple levels depending on the complexity of the sales cycle.
As soon as a sales person follows up with an MQL and determines that the prospect has passed a certain lead scoring threshold, the prospect becomes a sales qualified lead (SQL). SQL is the next stage in the sales process and indicates that the sales department now officially views the prospect as a sales lead. Put simply, an MQL has not entered the buying phase, while an SQL is actively shopping. Turning MQLs into SQLs is a major KPI shared between marketing and sales and is a good indicator of the health of their cooperation.
According to research carried out by Hubspot, companies which report having unified sales and marketing operations show 20% greater annual revenue, whereas companies which report having greater disconnect between marketing and sales efforts show a 4% hit to annual revenue. Harmonizing cooperation between marketing and sales and placing the emphasis on high quality sales leads have direct impact on a business's customer conversion rate.
So how should a company go about nurturing both types of leads?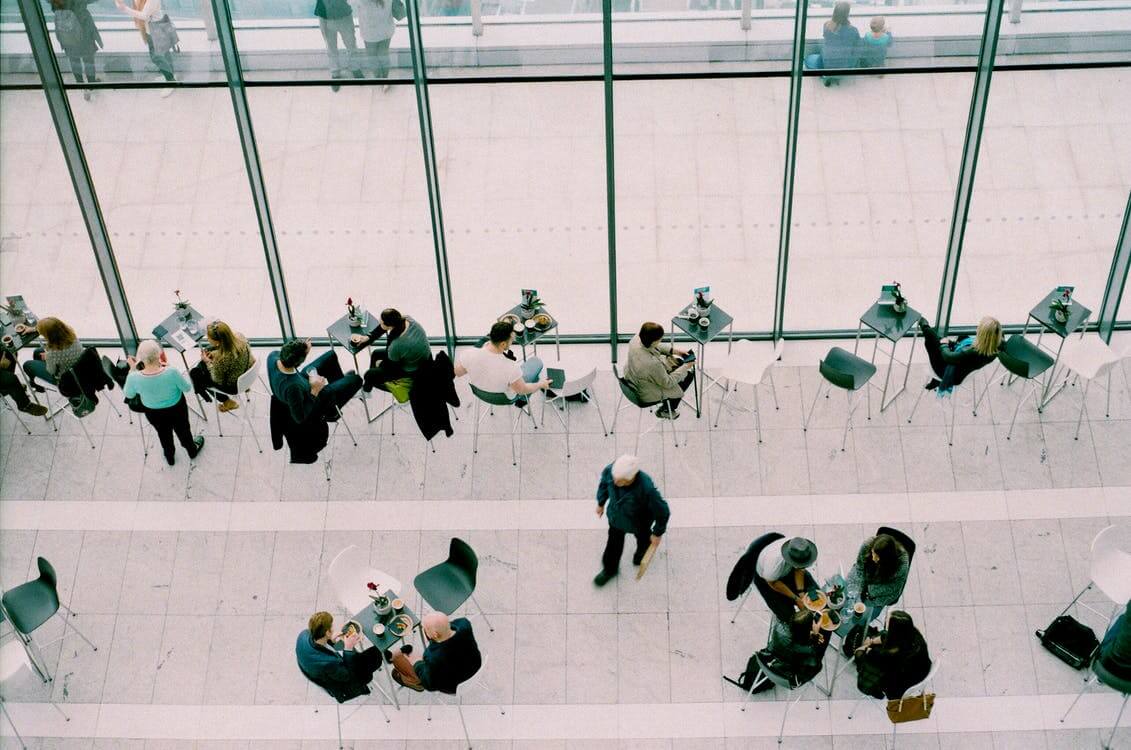 Define the target customer persona
Not every prospect will become an MQL and not every MQL will progress to become an SQL. Only companies that emphasize quality over quantity will see the highest conversion rates. Companies must strike a balance between quality and quantity. If the qualification criteria is too high, then there will be too few leads. If the criteria is too low, the sales team will be overworked without showing desired results.
Before setting criteria for MQL and SQL, it is necessary to establish the target customer persona. Who is the target audience and in what enterprise sectors will you find them? After you get clear on that, then you can begin to tap into the needs of this audience, identify your most effective positioning and craft your audience journey. Establishing your target customer persona and setting up lead criteria is not something you carve in stone. Both are dynamic. JINGdigital tools such as tagging, segmentation, parametric QR codes and data analysis empower brands to build out target customer personas and deeply analyze their customers.
Lead scoring powers prioritization
Basing lead scoring and lead ranking on quality metrics and attribute values will improve the overall efficiency of analyzing leads. A robust quality scoring model needs to take into account a comprehensive set of data and behaviors, for example spending time on a buying guide, or filling in a form to see a demo, or visiting your official website multiple times over over a period of time. All of these behaviors indicate a higher probability of conversion. At the same time, we note that quality metrics and lead scoring work best when sales and marketing work in concert. Scoring sales leads based on your quality metrics model helps the sales team prioritize sales targets.
JINgdigital's behavioral analytics tool suite uses client-defined actions and point-weighted algorithms to empower brands to automate the lead scoring process. Only when marketing teams and sales teams can confidently differentiate MQL and SQLs will marketing be able to deliver the right content to the right person at the right time and sales representatives follow up leads in a timely and efficient manner. In the end this helps the sales team determine which leads to prioritize for attention while preventing the sales team from excessively disturbing prospective customers.
REQUEST A DEMO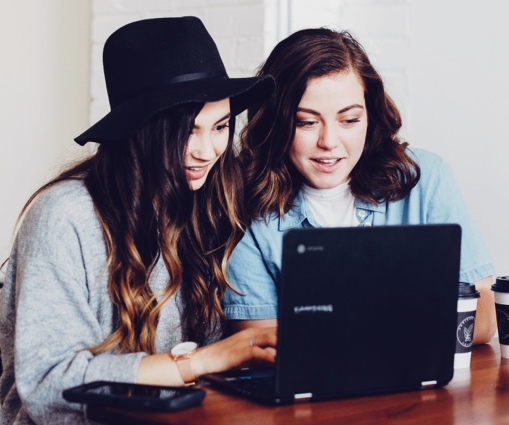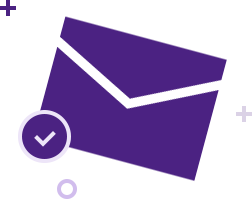 Thanks for subscription