Industry Insights
Here's Why We Should Increase WeChat Marketing Investment
If you live outside of China, you probably will find that you have been accustomed to the daily routine of using Facebook, Twitter and Instagram for social communication purposes, using Amazon to shop and using Apple Pay to pay.
Meanwhile in China, people are more likely to use a super application, WeChat, to complete all the tasks mentioned above: social networking, shopping, payment and even public services.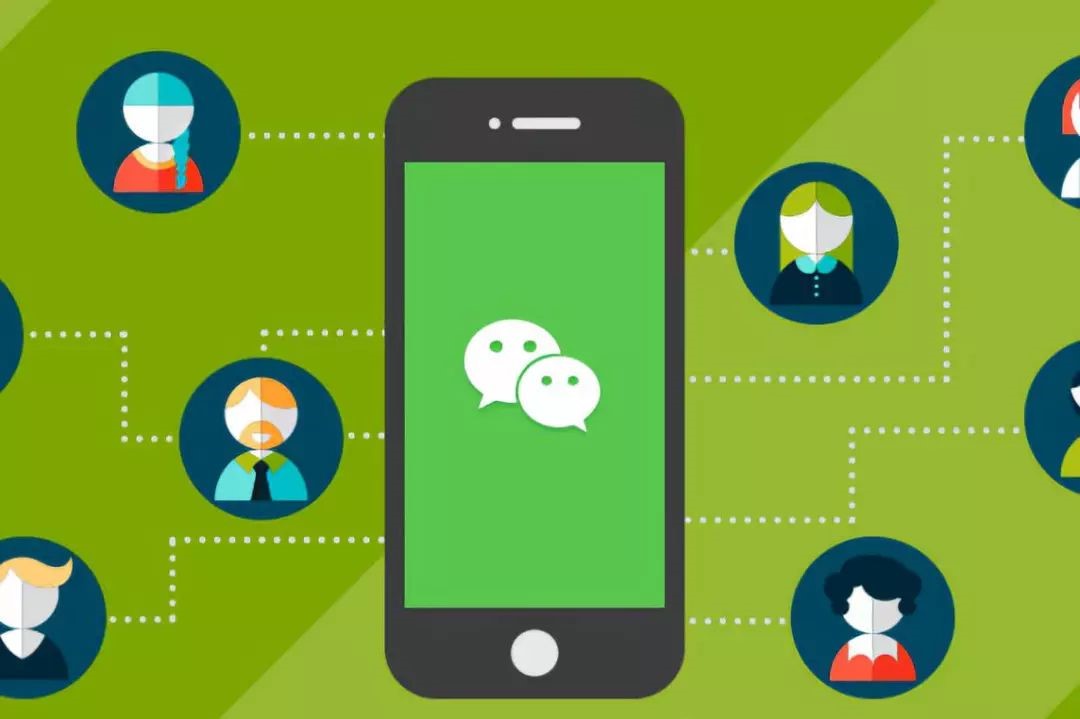 By the end of 2018, WeChat user volume ranked first in the smartphone community with more than 1.098 billion MAU (monthly active user), only topped by that of Facebook and Instagram. When it comes to the mobile consumption in their respective main market, WeChat has 34% market share in China, while Facebook only has 14.1% in North America. WeChat also has an increasing impact on economy: In 2018, the information consumption driven by WeChat reached 209.7 billion RMB (~30.4 billion USD), accounting for 4.7% of China's total information consumption. It is clear that marketing on WeChat has a huge user base, which would bring competitive advantages compared to anyone who doesn't.
If you belong to a B2B multinational company and want to tap into the Chinese consumer market, there is no doubt that WeChat will be the most important marketing channel for you. What exactly are the advantages of WeChat marketing? Does WeChat triumph over its rivals just because of its huge active user base in China?
First of all, being the Chinese consumers' major smart phone community does  bring a huge advantage. Furthermore, WeChat's dominance is still expanding rapidly, where even people's lifestyle has changed. WeChat is a marketing platform that can reach the potential customers with highest efficiency.
In 2018, a report from Boston Consulting Group (BCG) showed that Chinese consumers prefer mobile social networking: They spend on average 3.9 hours on smart phones daily and prefer super apps with multiple functions integrated (Ah, WeChat!). In contrast, American consumers spend less time on smart phones and would spread their time evenly on different mobile applications.
Here is some data showing the impact of WeChat as a super app:
Social Function
In 2018, 45 billion messages were sent daily, an increase of 18% over last year, and 100 million audio and video calls were successfully sent, increased by 100% from the number last year.
Payment Function
In 2018, WeChat Pay ranked first in terms of daily active users, monthly active users and the total transaction volume;
The daily average transaction volume exceeded 1 billion times, of which commercial payments accounted for more than 50%;
The number of monthly active businesses increased by more than 80% compared with last year, and the revenue from businesses registered a year-over-year growth of more than 100%.
Communication Function
In 2017, the total number of registered WeChat official accounts has exceeded 10 million, and the number of active official accounts is 3.5 million, a 14% increase over the previous year;
The official accounts have 9.7 billion monthly active users, a 19% increase over the previous year.
Business service function
In 2018, the number of active users on the WeChat mini-program has increased rapidly by a 54% in average daily traffic. The services covered more than 200 sub-industries, with more than 100 billion users in government and business field. Mini-program achieved over 600% increase in annual transactions.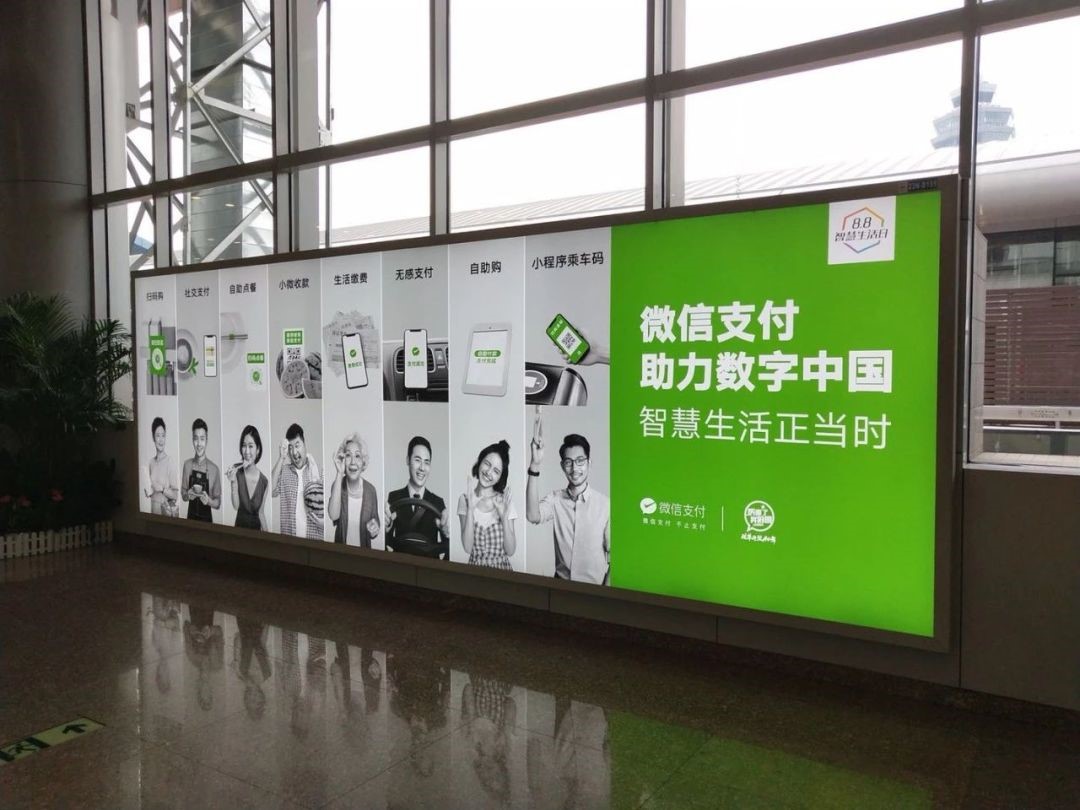 Secondly, WeChat has several functions that are especially helpful for B2B companies: Mini-program, official account, WeChat Work and mobile payment. Companies are empowered to engage with and convert customers more conveniently and efficiently with these integrated functions. This is one of the most prominent advantages of WeChat marketing. Furthermore, WeChat can help companies operate with higher cost efficiency. In a survey led by WeChat, 34% of WeChat official account operators said that the WeChat official account helped them reduce at least 1/3 of the costs.
Most marketers in China realize that the popularity level of e-mail is low in China, and majority of people tend to use WeChat instead of e-mail for work-related communications. International B2B companies should pay special attention to this culture difference, in order to carry out smoother communication with local businesses.
Thirdly, B2B companies need to quickly improve their digital sales capability, and among other mobile social networks, WeChat is the best one to be used as a digital sales channel by B2B companies.
Let's first have a grasp of current B2B landscape. Nearly half of the B2B buyers are millennials (a generation reached adulthood around 2000). Their preference for online interaction has been rapidly changing customer journey and communication method between buyers and sellers. While there is a shift of communication routine in the B2B buying process, most of the companies are yet under prepared.
How are B2B companies adapting to this shift? BCG released a report that surveyed 723 global B2B companies. The report measures a company's digital B2B sales capability based on how they managed the following five dimensions: understanding the customer journey, optimizing individual channels, integrating across channels, and offering digital tools and training. On the basis of the analysis, these B2B companies are classified into four evolutionary stages for digital B2B sales:
19% are beginners: They've made initial efforts to optimize each sales channel. Overall, they pay more attention to products improvement rather than to sales improvement.
48% are intermediate:They've optimized sales channels and processes, but had little channel integration and no overarching digital sales strategy.
23% are mature: They developed a digital sales strategy based on their solid understanding on customer journey. Furthermore, they've equipped with digital tools and training are supported to help improve sales performance.
11% are champions:They've achieved everything their competitors had, and more importantly, they have integrated all digital channels and proactively manage them to prevent channel conflicts. Their expertise rewarded them with at least 3% higher EBITDA (earnings before interest and taxes) than that of the beginners.
Translate the digital sales capability to revenue, each progression to next stage will result in at least 1% EBITDA increase.
How can WeChat play a role here? For majority of B2B companies who are in the beginner and intermediate stages, providing digital sales tools like WeChat and the training, and develop sales strategy can largely improve their business efficiency, and ultimately translated to competitive advantages.
Firstly, having a digital sales management tool is essential due to the richness of the customer journeys. According to the BCG survey mentioned above, compared to the previous customer journey that started with personal connection, current customer journey starts way earlier before the personal contact: Prospects would utilize online marketplace, search engine and online forum to collect information, filter vendors and evaluate proposals. Appropriate sales management tool enables a company to monitor and manage channel dynamics. In China, WeChat official account provides a sales platform for companies to communicate with a large group of potential customers: Companies can use the subscription account to release product and service information, and chat with customers.
Secondly, from the perspective of improving conversions, the new sales method—the customer conversion method combining data-driven sales process and customer journey—are three times more effective than the traditional sales method. With in-depth data insights, companies are able to identify different customer segments based on their needs, and therefore optimize investments, meanwhile customers will receive customized journeys. In fact, based on a survey, current social interaction process between brands and Chinese consumers are in great need of improvement: For example, social content with low quality and low relevance, social relationship focused too much on profits, and lack of personalized content. This finding indicates that companies need to improve in terms of interaction effectiveness, frequency, duration, and social stickiness. WeChat is a great platform to engage customers, collect customer data, grant customers with shop access, which can all achieved in personalized customer journey. Click here and select B2B Case Studies to learn more about how B2B companies are using JINGdigital to improve their WeChat sales efficiency.
Contact us to learn about how JINGdigital can help enhance your company's digitalization in China utilizing WeChat!
Read More

Popular Articles
REQUEST A DEMO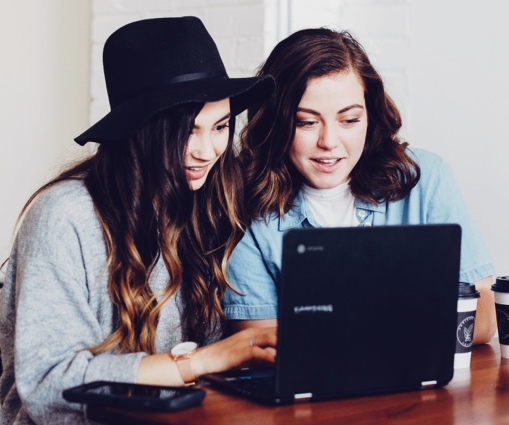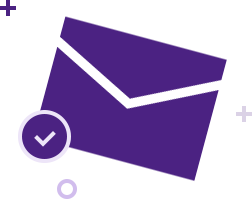 Thanks for subscription