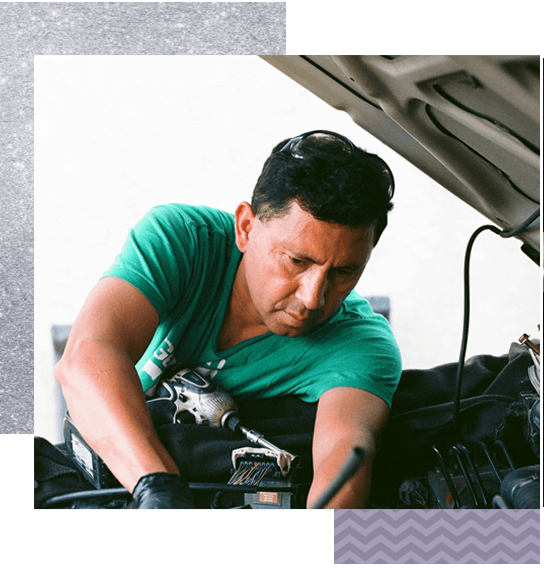 B2B
For business-to-business firms, marketing decisions involve multiple departments and require a long period of time. How can firms identify and follow up with key decision makers? How can they both shorten the decision cycle and increase conversion rates? Marketing automation technology holds the key to these questions.

I. 

Industry Background
The most important task of any B2B company's marketing department is to generate high quality leads within budgetary limits. JINGdigital offers a full suite of WeChat-based digital marketing optimization solutions —— tailored specifically to B2B enterprises — to help firms understand potential customers on a deeper level, customize content for each target, and improve the marketing conversion rate while reducing the marketing costs.
II. 

Challenges
B2B firms often have several types of products and product lines. Companies in the industry are always looking for new dealers and potential customers. It is essential for B2B firms to leverage contacts and connections to produce more value. There are, however, several challenges to do so:
Limited customer acquisition channels, high marketing costs, and high labor costs.
WeChat Official Accounts do not engage in personalized interactions, resulting in high unsubscribe rates and low read rates for account posts.
Cannot maintain existing acquisition channels and cultivate new ones at the same time.
Manual order procedures are cumbersome, and firms are lacking online platforms to handle and track long-term customers.
Interactions between firms and customers are ad hoc and "privatized" between individual sales people and their clients. Headquarters have trouble controlling and overseeing these interactions.
By combining JINGdigital's software with WeChat's second version, firms can solve the above challenges, generating a detailed 360˚ portrait of their followers and personalizing content and service.

III. 

Solutions
◆ Specific QR Codes for Channels
Offline exhibitions are the most important avenue by which B2B firms to find potential clients. JINGdigital can create an exclusive QR code for each salesperson and exhibition. These QR Codes are created by JINGdigital O2O Sales Tool. After scanning the QR code, the potential client can engage in a one-on-one chat with the salesperson. The sales representative can add additional information about potential customers and their interests directly into the company's CRM.
◆ Tagging: Make Clearer User Portraits
New followers are engaged by a chatbot that extracts important information from them, further enhancing their user profile. In addition, the JINGdigital platform tracks their behaviors on a company's WeChat official account and tags them based on certain action. The firm can then identify high quality visitors and send them customized content.
◆ Push Customized Content and Cultivate Leads
Using the tagging feature, firms can increase follower retention rates. And, in the B2B industry, this means they can continue to cultivate leads.
◆ Follow-up at the "Best" Time
If a user's behavior on the official WeChat account surpasses a certain level of activity, the JINGdigital platform can determine if they wish to learn more or engage more with the company. If so, it can alert a sales representative to intervene and communicate with that user. Without marketing automation software, it is difficult to determine the best time to follow up with a potential customer. JINGdigital's technology makes it easy.
CLIENTS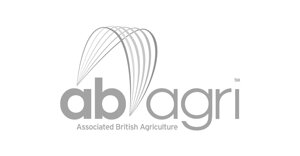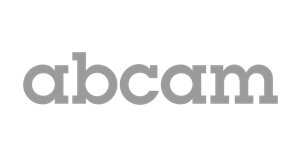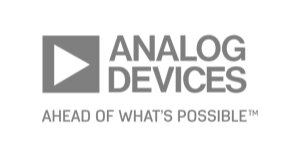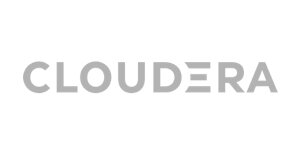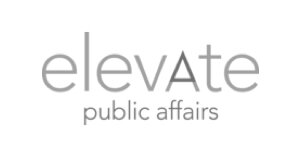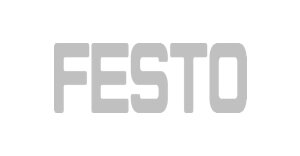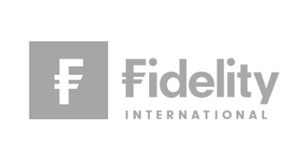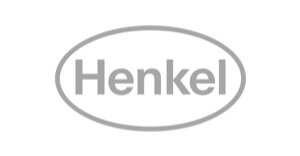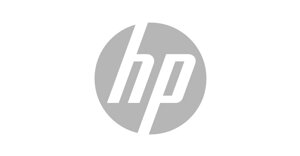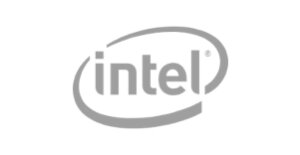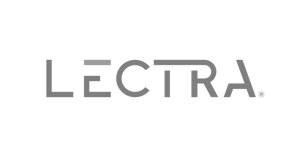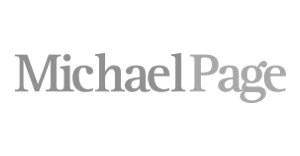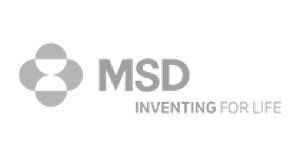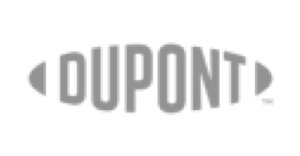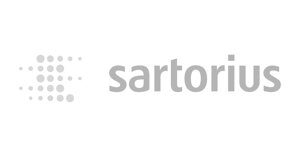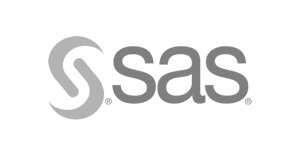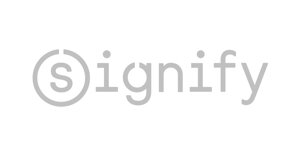 REQUEST A DEMO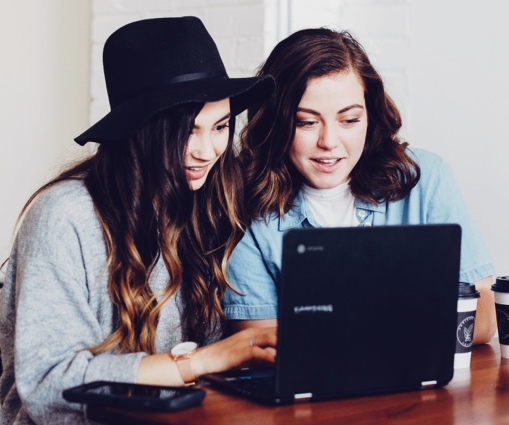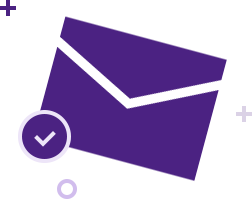 Thanks for subscription