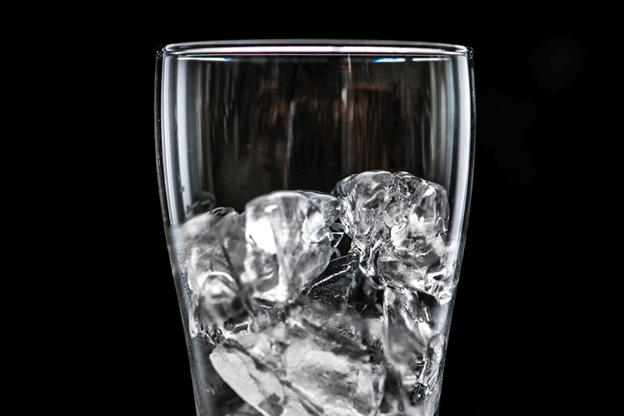 Industry Insights
Five Strategies of Using Marketing Automation to Revive Cold Leads
As mentioned in the previous article, focusing on converting the acquired sales leads, especially cold leads, will effectively improve the return on investment (ROI) and marketing efficiency. Currently, consumers or purchasers have access to a large amount marketing information from multiple channels and with much higher frequency. However, tracking real-time demands to achieve customized customer nurturing journey cannot be satisfied with manual follow-up marketing method.
In the past decade, most Chinese marketing still focus on the utilization of Adtech (Advertisement Technology), whereas Martech (Marketing Technology) is also the essential composition of marketing. Represented by marketing automation, Martech has become a way to fundamentally solve the marketing pain points of enterprises, with one of the essential function that tracks and nurtures sales leads over time. Now, we will study how to use the marketing automation software strategically to reduce and revive the cold leads.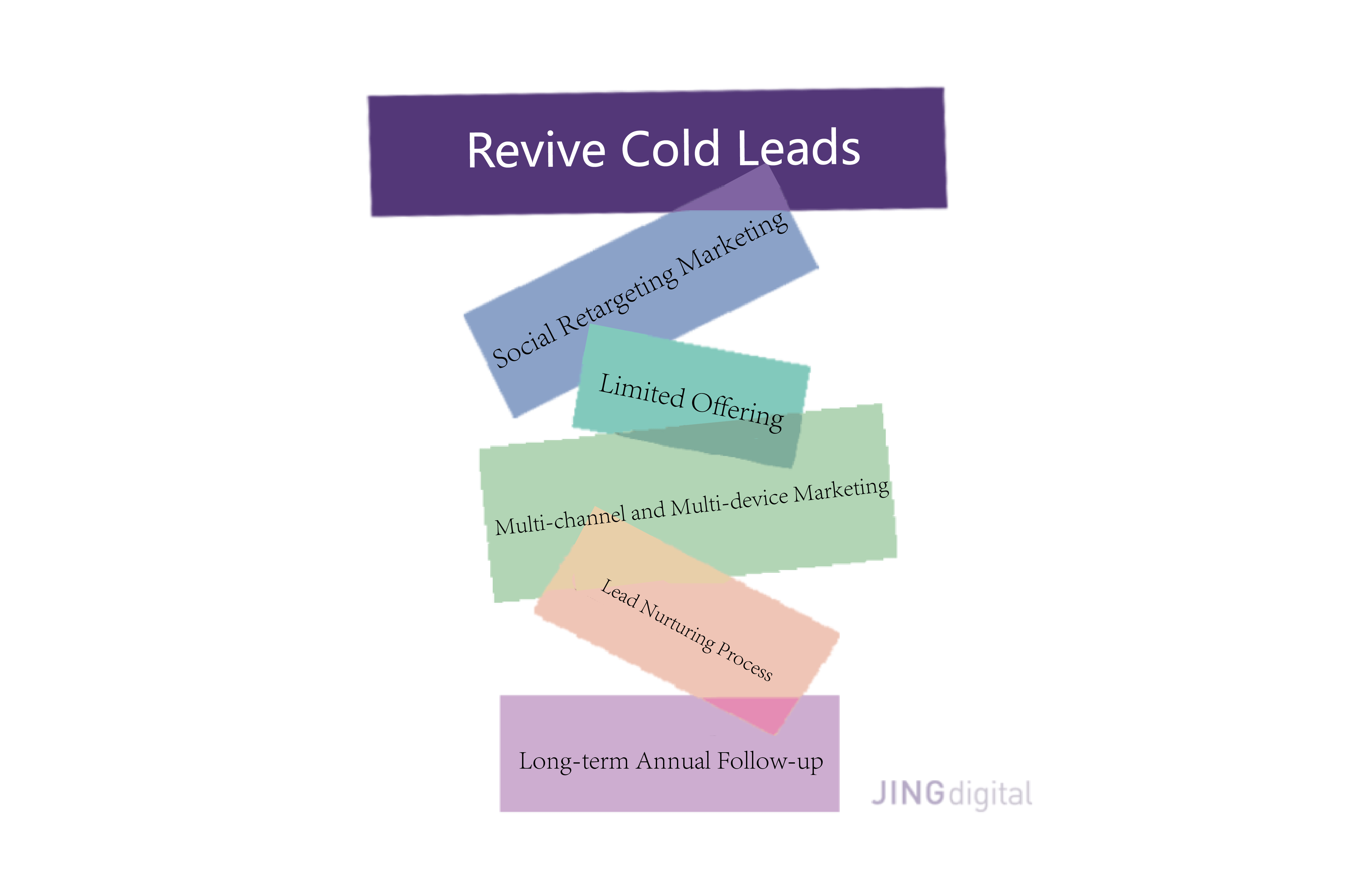 Figure 1: 5 strategies to revive cold leads
Take advantage of social retargeting to bring leads back to the funnel
For example, Jane is your potential customer and she is interested in your products (She's already a sales lead). At 11 am, Jane browsed your official website, and followed the official WeChat account, and received an industry case study report after filled out contact information. However, she had to attend a meeting before having a look at the report.
She was busy until 4 pm. Afterward, Jane checked WeChat and found a message from the official account to ask for her feedback about the report and if meeting with sales for further discussion is needed.
With this reminder, Jane read the report and felt it was good. Thus she set up a phone call with sales.
This simple example illustrates the ability of marketing automation technology to retain and revive sales leads through customer relationship management (CRM), behavioral insight, and social retargeting marketing. With the further development of social CRM, marketing automation technology becomes more advanced in customizable sales leads follow-up journey.
Provide time-limited campaigns for sales leads
The feeling of urgency is very effective in marketing, since it implies the sense of loss aversion, which refers to a psychological tendency to avoid losses in spite of the chance of greater gains. For example, it is better to not lose $10 than to find $10. While in daily life, we might be regretful if we miss using a coupon that will expire within 24 hours.
Thus, take advantage of time-limited marketing as a last-ditch effort to reengage with your cold leads if they do not respond to any other marketing efforts.
These notifications and campaigns can be pushed to leads automatically by marketing automation software. For example, you can schedule an urgent time-limited campaign to regain cold leads' interest after several unresponsive tries.
Market through multi-channel and multi-devices
The follow-up strategies of sales ready leads contain multiple channels and devices.
When contacting sales leads, you can combine diversified approaches by automation sequencing, such as social retarget marketing through WeChat official account, message, email, and pay per click (PPC) advertising.
Connecting sales leads through multiple channels and devices will not only strengthen the brand awareness but also reduce the possibility of non-received information.
Establish educational nurture campaign for cold leads
When sales leads are not interested in your product, the worst response is to do nothing. Instead, it is the best way to bring them into a nurturing campaign, waiting and awakening their interests over time.
In fact, Regalix (2014) addressed that the improvement of sales leads management and nurturing is the highest rated benefit of marketing automation technology – supported by 86% of respondents in the survey.
Leads nurturing campaign plays a role in the long term. Drip marketing that provides information continuously will resolve concerns and educate the leads about your service advantages as well.
The nurturing method is determined by the business model. Mostly, the nurturing method includes articles, online courses, videos, and other educational contents to build trust and transform cold leads to hot leads.
Arrange long-term annual follow-up
The marketing automation campaigns are supposed to include annual follow-up information, purposed to follow up cold leads after 12, 24 or even 36 months. And the impossibility today may become possible in the near future owing to job promotions and changes in both budget and demand.
Such follow-ups also systemize chronic strategies to connect with key contacts and enhance mutual relationships.
If you intend to adopt marketing automation software or are already using it but merely for lead generation, please take the above five strategies into account, in terms of their value to your sales and marketing team. Just imagine how huge your revenue losses might be without a cold leads revival strategy.
Read More

Popular Articles
REQUEST A DEMO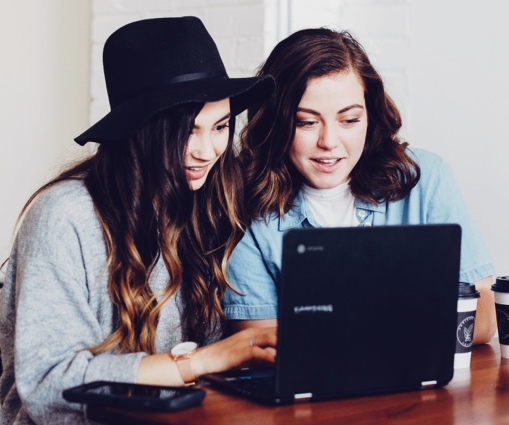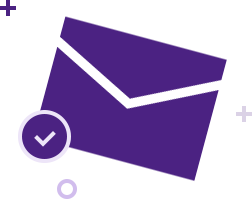 Thanks for subscription