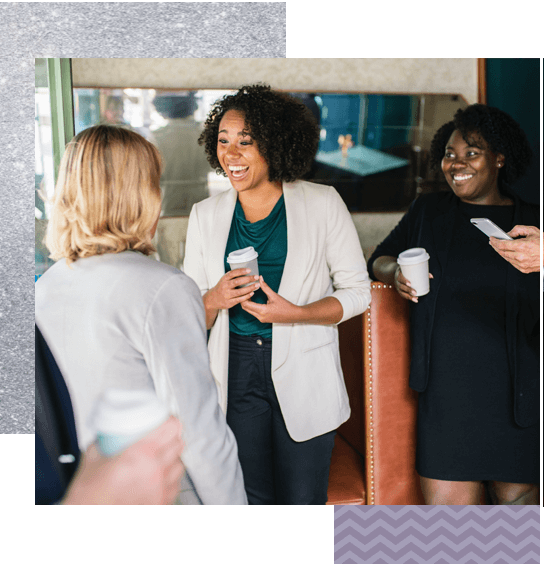 Education
As the Internet has matured, the education industry has encountered a new set of challenges. With expensive online traffic and high customer acquisition costs, companies are quickly reaching a ceiling as far as WeChat user acquisition is concerned. Marketing automation can assist the education industry in acquiring customers, optimizing customer interactions, and cultivating key opinion leaders (KOLs).

I. 

Industry Background
China's education industry has reached peak growth. The private education market has exceeded 1 trillion RMB, while private tutoring accounts for nearly 500 billion RMB. As user demand has grown however, so has market competition. The needs and habits of consumers are constantly changing. With JINGdigital's marketing automation software, firms in the education industry can gain an in-depth understanding of each of their WeChat followers, acquire new fans, and enhance both brand-consumer interactions and overall user experience. Ultimately, this will lead to an improved consumer experience and increased purchases.
II. 

Challenges
The education industry faces the following challenges:
Marketing channels are scattered and separated. Brands cannot effectively track lead sources or measure the effectiveness of different marketing channels. Lead sources need to be collected manually.
Potential customers, both online and off, are large in number and scattered. As a result, brands waste a great deal of resources tracking down the source of leads.
Part-time education firms cannot fully track their students due to limited sales manpower, resulting in decreased renewal rates.
Interactions between firms and their clients (pupils and parents) needs to be strengthened to encourage customers to act as KOLs.
JINGdigital's marketing automation software can give the education industry the tools to solve the above challenges and stand out in the marketing ocean.


III. 

Solutions
◆ QR Codes + Chatbots + O2O Sales Tool = Valuable Leads
After scanning a dedicated QR code or searching for the official brand account, new followers are immediately engaged by a chat bot. Through a straightforward dialog, the chat bot can extract information from new followers. In addition, sales representatives can talk to followers and potential customers one-on-one through the brand's official account, a feature made possible by the O2O Sales Tool. This toolset allows brands to turn fans into valuable leads.
◆ Increase Off- & On-line Customer Acquisition, Optimize Sales, and Improve Customer Experience
Advertising and promotion for education services is quite diversified, ranging from offline ads to online promotions. As a result, the channels by which potential customers engage education brands are also diverse. JINGdigital QR codes enable firms to track the effectiveness of each acquisition channel. Sales people can use the O2O Sales Tool to keep track of and interact with potential customers acquired through offline events. Sales representatives can also build more in-depth customer profiles by manually entering further customer details into the backend of the O2O system. Customers can then be tagged and sent customized content.
◆ Track User Actions on WeChat, Improve Profiles, and Push Targeted Content
JINGdigital allows firms to track granular follower details. These details – their browsing history on the official account, if and for how long they read posts, and reply history, among other information – are automatically captured and go toward forming a more 360° portrait of brands WeChat fans. These actions can also serve as "triggers" that, when initiated, can prompt a follow-up dialog with a chatbot or with a sales associate via the O2O Sales Tool. These tools ultimately help generate solid, valuable leads.
CLIENTS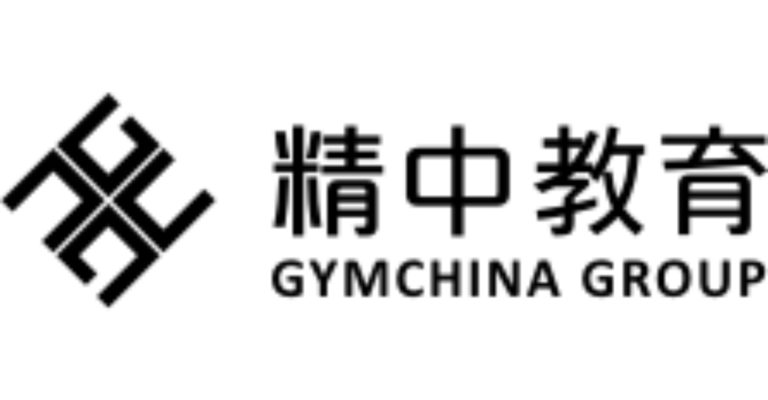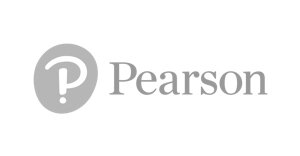 REQUEST A DEMO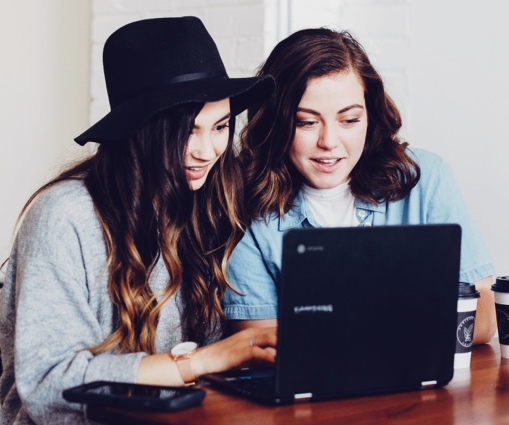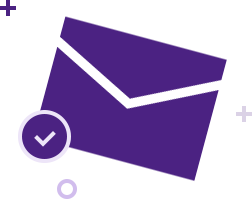 Thanks for subscription