Driving Results through Connection
The path to achieving exceptional marketing results is long and winding. JINGdigital's Marketing Automation solutions can empower your acquisition, nurturing, engagement and conversion strategies, connecting you to great business results.
帮助中国B2B企业全方位治理营销资产,提高营销效率。

Multiple Solutions for
All Your Marketing Needs
JINGdigital's full life cycle marketing strategies and industry-based marketing automation solutions help you build personalized connections with your customers.
Our Four Platforms Support
Full Life Cycle Marketing Strategies
Empower across Industries, Learn Best Practices
Trusted by Global Brands across Multiple Industries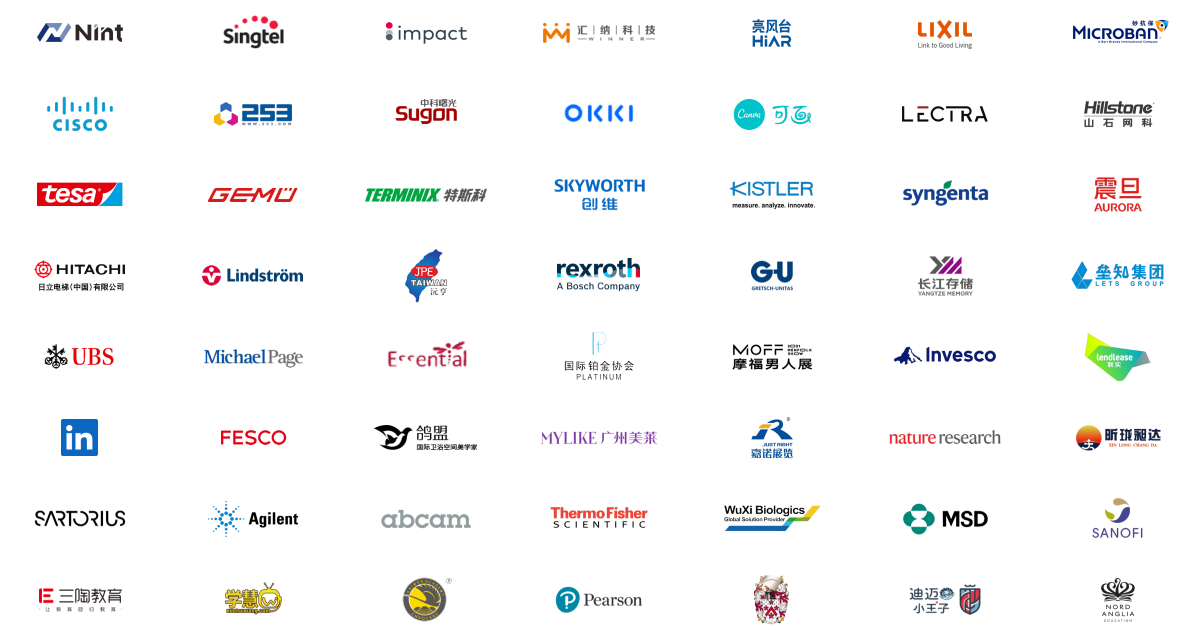 REQUEST A DEMO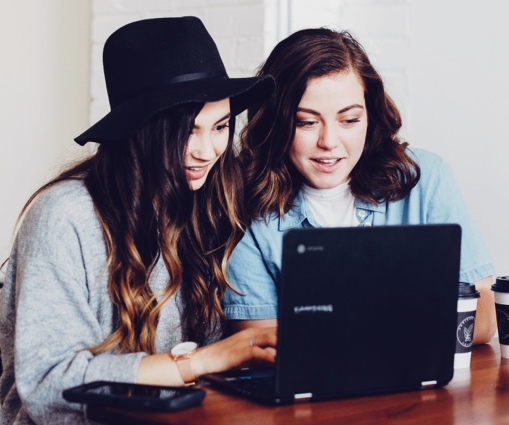 REQUEST A DEMO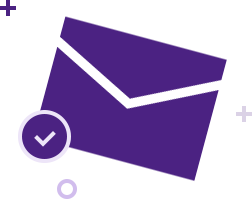 Thanks for subscription