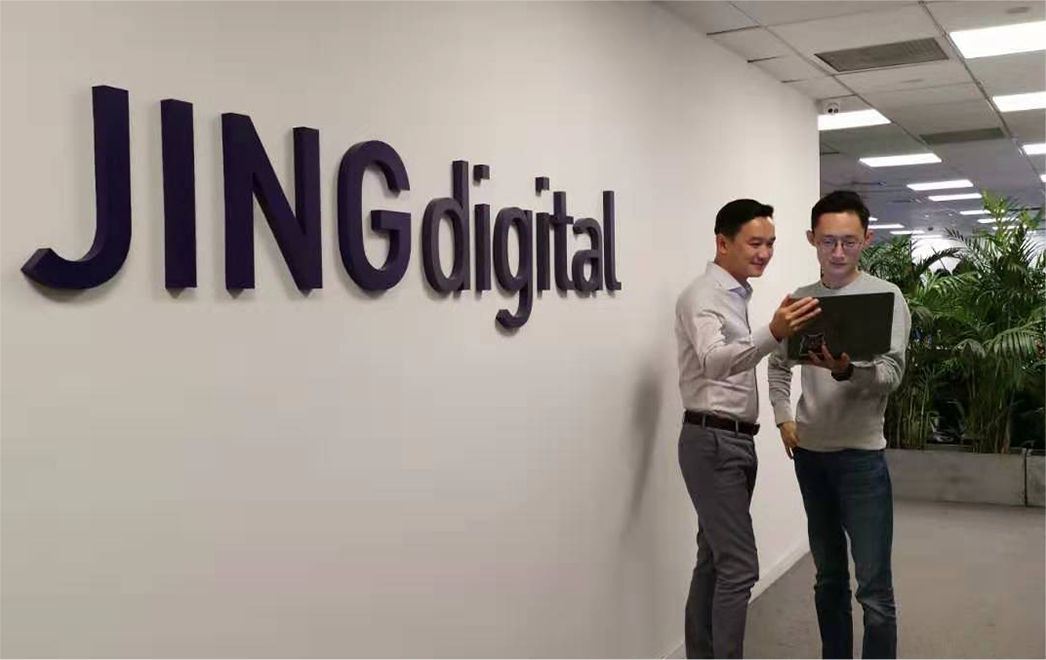 About us
---
We Empower Brands to Turn Fans into Customers.
JINGdigital is China's Leading Marketing Automation Platform. Since our founding in 2014, JINGdigital has been providing brands with digital marketing optimization solutions through our JINGsocial platform. The platform enables brands to better understand customers and empowers brands to create valuable personal connections at scale.
JINGdigital has won the trust of hundreds of brands with our excellence in innovation, technology, and professionalism. With a strong commitment to delivering value, we have a 95% customer renewal rate.  We cover all industries, including B2B, FMCG, retail, tourism, real estate, and luxury and we work with brands like Coca-Cola, Dior, 3M, Four Seasons, Swarovski, etc.
We have a strong international team and keenly follows the latest global trends in digital marketing, software development and data analytics. We empower our customers to effortlessly execute their unique Chinese marketing strategies using the latest marketing technology solutions.
Our Location
---
SHANGHAI
9A, 121 Yanping Rd.,
Jing'an District,
Shanghai, China
SUZHOU
B003, 8F Yiyang Building
272 Dongping St.,
Wuzhong District,
Suzhou City, Jiangsu Province, China
BEIJING
7F Taohui Xintian,
No.219 Wangfujing Rd,
Dongcheng District,
Beijing, China
Leadership
---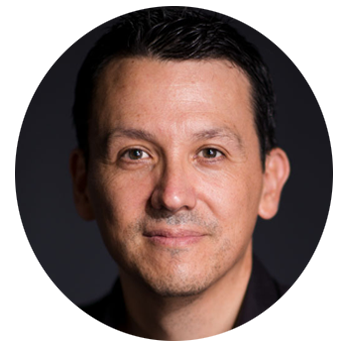 Aaron is CEO and founder of JINGdigital which builds technology that helps brands create personal connections with their customers on WeChat. His career began in advertising in New York with McCann Erickson in direct marketing before he found his true calling in the web during the dot com boom in Seattle. Aaron moved to Shanghai in 2006 and founded ACHANG webdev, a web development agency that worked with hundreds of brands and startups. In 2013 he discovered the unique challenges of marketing in China and launched JINGdigital, which support innovative multi-national brands to turn fans into customers.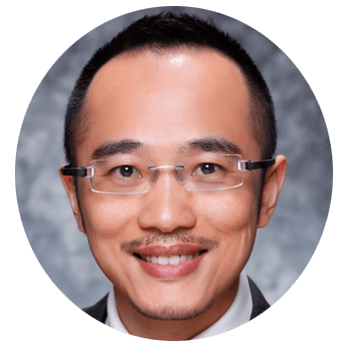 Kai is Chairman and Partner of JINGdigital, the leading digital marketing automation company in China. Kai has more than 15 years experience in Strategy, Marketing and Entrepreneurship. Prior to JINGdigital, Kai founded Capvision Group, the largest knowledge sourcing company in Asia Pacific, and Babymap, a leading Social E-Commerce platform for K5 in China. Kai has also worked for Siemens, Bain & Company, and served as Managing Director of Cisco Systems. Kai holds MBA from Wharton School of Business, MA from University of Pennsylvania and MSc from TH Aachen, Germany.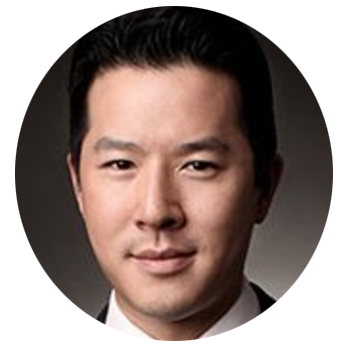 Kun Hsu is an early investor and current Partner at JINGdigital which builds technology that helps brands create personal connection with their customers on WeChat. Previous to JINGdigital, Kun has worked in the software industry at Microsoft, consulted multinationals on market entry strategies into China while at Bain & Co. and founded a research marketplace firm in China. His current passion is using mobile messaging platforms to create superior customer experiences. Kun has an MBA from INSEAD and BSc from the Wharton School.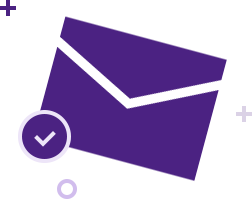 Thanks for subscription