Omni-Channel Acquisition
Generate and Activate More Leads Connect Customers with the Sales Team Seamlessly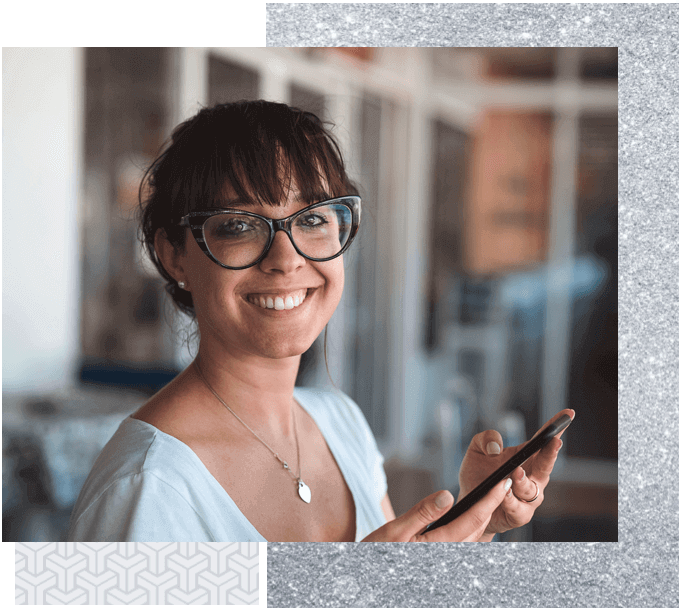 Offline Event
Offline event is an important aspect of any sales team tasks. Whether it's an in-store promotion for retailers or an industry conference for a B2B firm, offline in-person events are crucial to gain customers and generate leads. Marketing automation technology is a valuable addition to a salespersons' toolset, allowing them to effectively woo potential customers and record critical information about potential sales leads. Moreover, JINGdigital's platform lets you determine how effective your brand's offline events are.
Media
For consumers, ads are everywhere —magazines and newspapers, televisions and WeChat Moments. Via QR codes and customer journeys, JINGdigital enables brands to determine which online advertising channels yield the highest return on investment.
Social Campaign
Marketers recognize that its critical to run campaigns that effectively increase brand awareness among target groups and drive them to WeChat Official Account. JINGdigital makes this task easier by giving you the tools to capture customer data, track how many followers share your content and identify KOLs.
KOL
Every brand manager understands the importance of cultivating external key opinion leaders (KOLs). KOLs are usually active WeChat follower who engage with sharing brand contents. You can get the most out of your brand's KOLs with JINGdigital.
Through our platform's behavioral analysis toolset, you can identify potential KOLs among your WeChat Official Account followers and inspire existing KOLs — using promotions, coupons, or otherwise — to engage with the brand even more. In addition, we furnish unique QR codes to track and analyze just how effective key opinion leaders are as unofficial brand ambassadors.
REQUEST A DEMO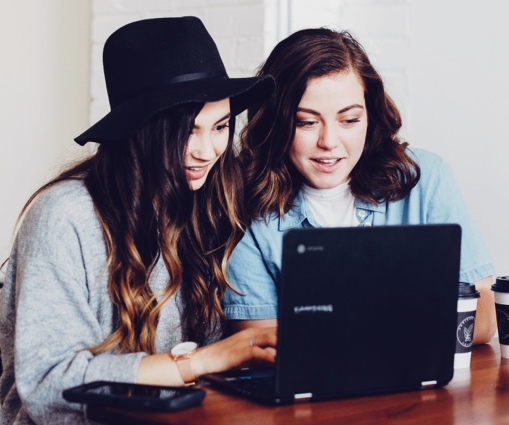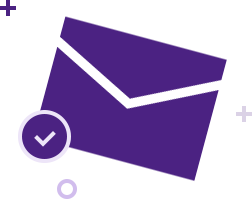 Thanks for subscription