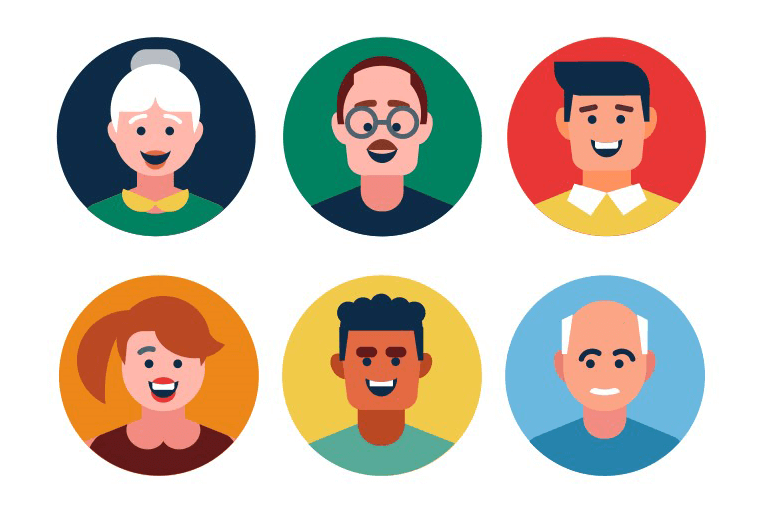 Industry Insights
It's Essential to Identify Detailed Personas Before Starting on Content Marketing!
What do P&G, Microsoft, and Cisco have in common? One thing to be sure is that they all focus on content marketing. Content marketing is the cornerstone of marketing: SEO (Search Engine Optimization), public relations, advertising, inbound marketing, and content strategy all need high-quality content to achieve. By definition, content marketing is a strategic marketing tool that focuses on producing and distributing valuable, relevant and consistent content, in order to attract and retain a group of well-defined audience, and ultimately to drive favorable audience behaviors. Good content marketing can bring revenue growth, cost reductions, and more loyal customers. Successful content marketing needs to clarify persona first.
What is a persona?
A persona is a fictional character created as a proxy for a target audience. These audience archetypes commonly include illustrative pictures and fictional names that make them tangible to digital designers and marketers. Personas identify similar patterns of behavior that result in commonly held goals. Digital marketers craft personas by analyzing primary and secondary sources, including ethnographic insight arising from direct observation of people and from data on their behavioral patterns.
What is the value of Persona for content marketing?
If the user portrait is too general or one-sided, it will not be helpful to optimize content marketing. For example, 22% of people without a high school degree use the Internet, while about 90% of people with a bachelor's degree often use the Internet. This insight does not help define a specific interaction design or audience interaction plan. Similarly, women accounted for 71% of online purchasers of clothing and accessories. This discovery does not help you create a good audience experience for the target audience.
Now try to use the character Ashley, a professional woman with a bachelor's degree, because time is not enough and she needs to be multi-tasking. She uses mobile devices to buy brand-name clothes at a low price for her two-year-old son (because her friends think that saving is a virtue) (She often buy at home, but sometimes buy at coffee time with friends who have children of the same age). In this way, Ashley can spend more quality time with her family instead of spending time on a stressful shopping trip. This persona provides a much richer insight for digital designers and marketers, helping to guide the design of marketing activities, audience interaction plans and digital experience.
How to Create a Persona
Personas are derived from a combination of five research modalities:
Demographic — Defines the basic structure of a population-based on geography, income, level of education, and other standard descriptive attributes.
Psychographic — Focuses on values, opinions, interests, aspirations, attitudes and lifestyles.
Ethnographic — Involves participatory observation where insights are gleaned by watching subjects in their daily routines and capturing what isn't explicitly reported.
Transactional — Reveals insights through a historical customer relationship, including first- and third-party purchase histories and post-sale service records.
Behavioral — Captures data passively through engagement with websites, mobile devices and other media, content and channels that reveal how audiences engage over the course of a relationship.
How to carry out the research based on these five modalities? Stay tuned for our next article How to Design Persona for Content Marketing. The content will include how to define the audience's scope, how to ask correctly to effectively collect the need of a specific audience group, and how to determine the focus of content marketing.
REQUEST A DEMO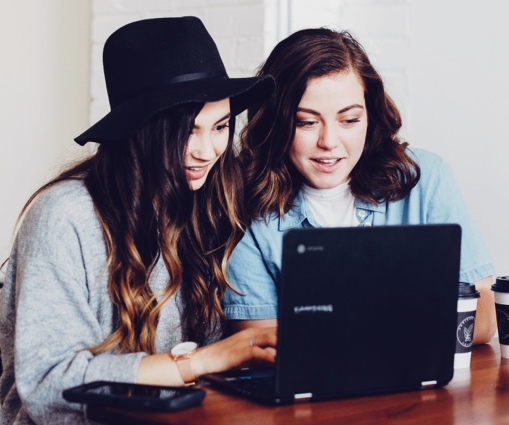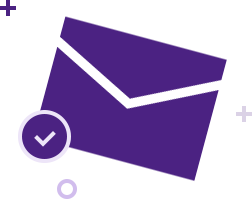 Thanks for subscription