Industry Report:「The WeChat Luxury Index 2021」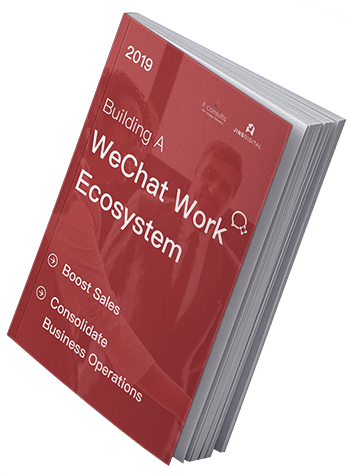 With the global luxury market clouded in uncertainty, many luxury brands chose to look East in 2020. As the only luxury market in the world functioning at a semi-normal capacity, international brands naturally began to step up their investments in China last year. This, coupled with the ongoing growth and evolution of the Chinese digital landscape, created a robust environment for brands' online activities in the market to thrive.
As the WeChat communities of luxury brands continue to grow, the way in which they are interacting with brands on the platform is evolving. The all-new report released by JINGdigital and DLG (Digital Luxury Group) takes a closer look at key performance indicators on WeChat, and how brands fared on the platform last year.
Key Insights Answered in the Report:
The overall performance of WeChat Official Accounts in luxury industry
Significant channels on recruitment & unfollow
Efficient action types and strategies
Case studies
Best practices