Practical Cases
Using Marketing Automation, B2C Brands Increase Sales Revenue and Brand Value.
Last week, the luxury goods industry had another big news.
After Louis Vuitton, Gucci, Prada, and Burberry all launched official e-commerce stores and achieved success, Givenchy also joined the community of luxury brand WeChat marketing. On May 15, Givenchy officially launched its online store.
All of these luxury brands tell us that operating the WeChat official account not only enhances brand influence but also improves sales performance!
Today, JINGdigital will talk to you: As a B2C industry, how to attract customers' attention for the brand, continue to interact with him/her, and at the moment when the desire to purchase is the strongest, prompt users to enter the EC purchase interface within the WeChat official account. This increases sales conversion rates to a large extent.
Step 1: Set personal O2O QR code for each sales person in offline store
JINGdigital support brand to setup specific QR codes for each sales from offline stores. Sales can then use the O2O sales tool to achieve 1 on 1 interactions with potential clients in the window of the brand WeChat official account. Also, the QR code could be set up to start a chatbot conversation as a welcome journey for customers, to interact with the followers when the salesperson couldn't cover and acquire more information from the followers.
JINGdigital marketing automation technology could track every action of followers in WeChat Official Accounts. The action would be recored as a timeline in the follower individual profile and useful information would be transferred as a label: i.e. which channel this follower come from, XX City, XX province, lipstick lovers, perfume lovers, etc.  This process paves the way for clear and convenient future customized marketing.
Step 2: Customized graphic content turns potential followers into loyal followers
According to the information collected by the steps before, marketing automation technology can be used to create a customized content for different segments of followers formed by multiple tags. For example, users located in a certain city receive the city's exclusive event graphics, which are only marketed for followers in that specific area.
In this era of attention economy, the purpose of attracting followers and establishing strong connections with them is to understand the individual users and send them content that are of interest to them. Only through customization can users feel undisturbed and achieve a win-win situation between the brand and the consumer.
Step 3: Use Post interaction as a trigger to provide EC purchase links to followers
Followers click on [Read More] or [Message] in the post, which triggered a fun conversation and links followers to the EC page. This differes from the traditional way of prompting.
Communicating with followers through the customer journey in WeChat Official Account reduces the human resource of online customer service. Additionally, unlike traditional WeChat backend, chat records only retain 48 hours, marketing automation technology allows followers'behavior history like chat records, read articles, and menu clicks to be preserved from beginning to end.
Step 4: Use Keyword, click menu, and other operations to stimulate purchase desire.
If a follower asks "How much is the lipstick of the XX color?", "Where can I buy the XX series of perfume?", it is clear that the purchase intention is very strong. We program the relevant keywords in advance, such as [XX color lipstick], [XX perfume], to trigger the corresponding journey, directly providing the user with the purchase link for the product. Additionally, when fans click on [lipstick], [perfume], and other menus, they can immediately find the link to the corresponding EC purchase mall, revealing a convenient and immersive online shopping experience.
As summary, JINGdigital marketing automation platform could help brand guide more followers to the EC platform and make purchase.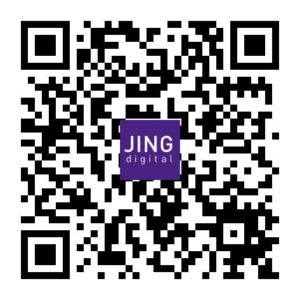 REQUEST A DEMO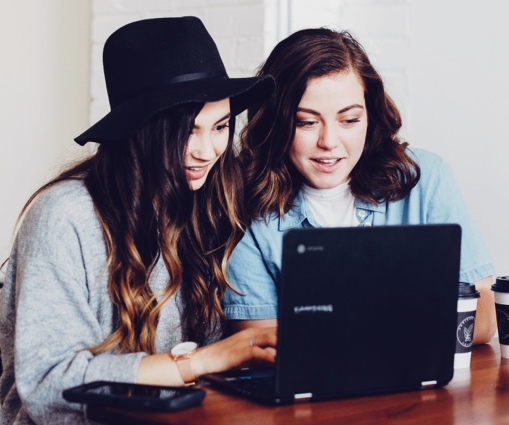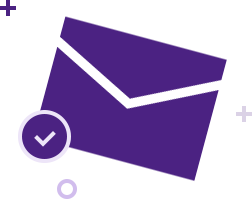 Thanks for subscription