This Institutions 100% Clarify the Ability of Omni-channels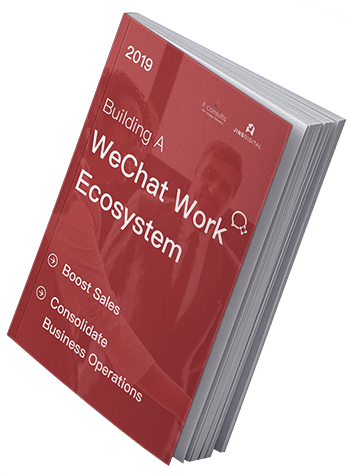 With the rising popularity of the internet, marketing automation technology has become a useful tool in the education industry. Marketing automation technology operates the same in the education industry as it would in the world of business: it controls the cost of online and offline customers, understands the effects of different channels, and is able to convert potential customers into purchasing customers by real-time engagement!
Today, we will share with you the case study of an education brand who is partnered with JINGdigital.
Customer Background:
This company is a pioneer in the primary education field. Since this company's founding 15 years ago, it has provided a high-quality international education for millions of children.
You may want to achieve the same things that this company wants to—
Clarify the ability of different marketing channels to acquire customers, and formulate personalized journeys based on follower information;
100% follow up on potential customers, avoid wasting marketing resources;
Improve the self-ordering rate by e-commerce;
Improve customer renewal rate and enhance brand loyalty.
After partnering with JINGdigital, these goals were achieved
After partnering with JINGdigital, the bilingual school could now measure the value of each activity. With the help of marketing automation technology, it becomes easier to know about the potential clients and to send them what they need, while self-service orders and even the second sale became natural. This educational institution is now 100% aware of the customer acquisition capabilities and costs of different channels.
How did they do it?
If you want to know how we solved this case in more detail or read more industry case studies, please scan the QR code below to receive our [Education Industry Case Collection].