Practical Cases
Personalized Official Account Menus Reduce B2B Marketing Costs by 50%
Most B2B companies with multiple product lines need to provide distributors and potential customers with different products of interest, which is a repetitive and rather easy task in the early sales stage. Therefore, marketing automation technology is best suited for this task.
JINGdigital can provide B2B companies with the following solutions:
Companies with different product categories now only need to set up one WeChat Official Account, which would reduce operating costs;
Content marketing can be done with more precision, based on followers' interest in the product line;
Background of the brand:
JINGdigital partnered with a well-known B2B company that has products that change people's lifestyles in a lot of countries.
Using the "customized menu", "customer journey", and "platform integration", the brand WeChat Official Account is able to provide personalized experiences for all of its followers.
Solution:
Step 1: Acquire desired follower information and update the profile instantly
When the follower first interacts with the official account, the brand uses the marketing automation technology to efficiently acquire the follower's information. For example, if the follower speaks English, then the customer journey and the menu will be in English and if the follower speaks Simplified Chinese then the system will be in Simplified Chinese.
In the customer journey, for example, followers will receive a customized conversation based on the acquisition scenario. This conversation guides them to learn more about the categories of interest. Then this info will update the profile to show the personalized menu to the customer.
Step 2: Personalize content to improve content marketing effectiveness
Since the brand owns multiple product lines, its marketing content would be quite different depending on the product. Now, the brand no longer needs to manually answer for customers' request, instead, it could automate the product education process.
With the collected follower info, the entire WeChat public account will now be tailor-made for each individual follower, including providing the personalized content. From the brand's perspective, multiple product lines are integrated into a single public account, which makes the branding and customer experiences much easier to manage.
With marketing automation technology, the brand can now provide personalized experiences in the WeChat channel to supplement its omnichannel customer experiences.
If you are or will enter the Chinese market, WeChat is the key channel for you to reach customers, where JINGdigital can help you turn fans into customers. You could fill out the form below to request a customized marketing automation solution for your brand.
REQUEST A DEMO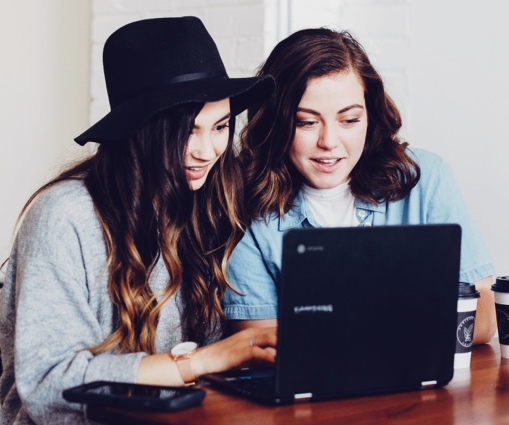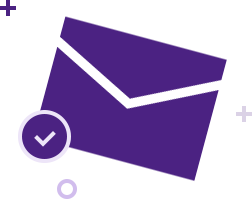 Thanks for subscription