Why does The Company Have a Growing Following?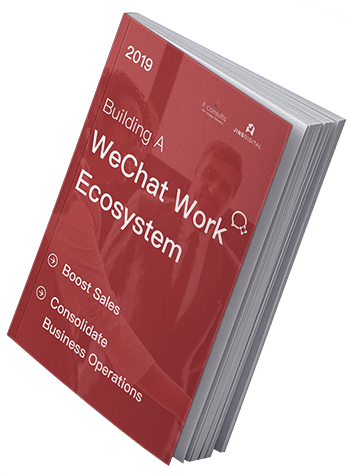 B2C can still accumulate a large number of followers in a short time by using online and offline campaigns, but for B2B companies, the quality of followers is much more important.
An American international B2B company is the world's most successful provider of health, safety, and protective products; this brand's official WeChat follower base is growing slowly.
You may also encounter these challenges:
The brand's official WeChat has few followers and desires to acquire more valuable followers in a short time
Increase the retention rate for followers who are attracted to activities such as offline exhibitions.
After partnering with JINGdigital, these problems were resolved.
In the 9 months after this cooperation was reached, the number of followers was multiplied by 30 fold, while the data integrity of the follower base became twice that of the original level. This data can help the management team see the quantity and quality of each follower, making it easier to initiate targeted marketing in the future.

How did they do it?
If you want to know how we solved this case in more detail or read more industry case studies, please scan the QR code below to receive our [B2B Industry Case Collection].