How to Increase the Billing Rate by 45%?
Many pharmaceutical companies begun to use mobile CRM. The use of mobile terminals can improve the efficiency of medical representatives, while simultameously allowing corporate headquarters to achieve a better understanding of business dynamics.
JINGdigital is partnered with one of the world's most successul pharmaceutical health companies in the B2B industry. Today, we will share with you how we use marketing automation technology to assist companies, pharmaceutical representatives, and doctors.
You may also encounter these challenges:
The headquarters does not know about the progress and authenticity of the medical representatives visiting the doctors (customers)
The source of doctors (customers) is very diverse and cannot unify to accurately manage all the sales leads;
The sales representatives have limited manpower and cannot personalize customer relationships with each doctor.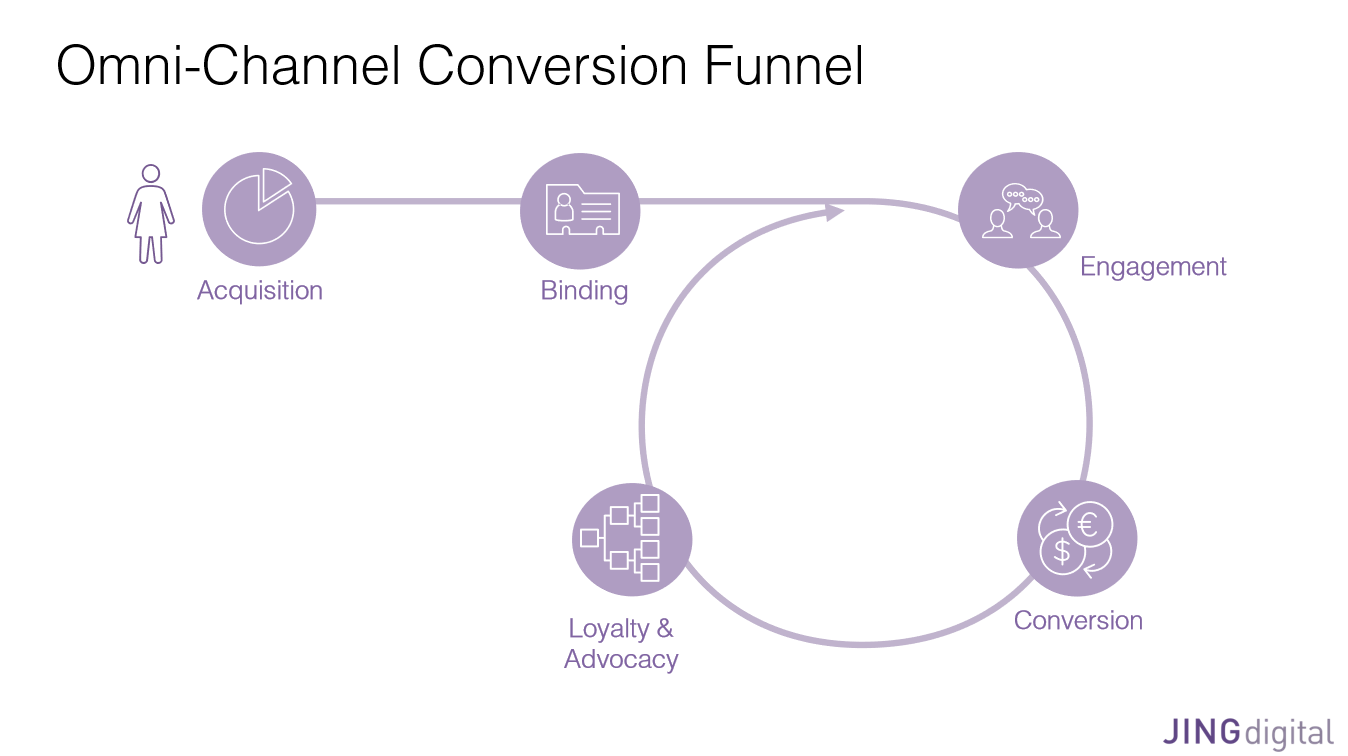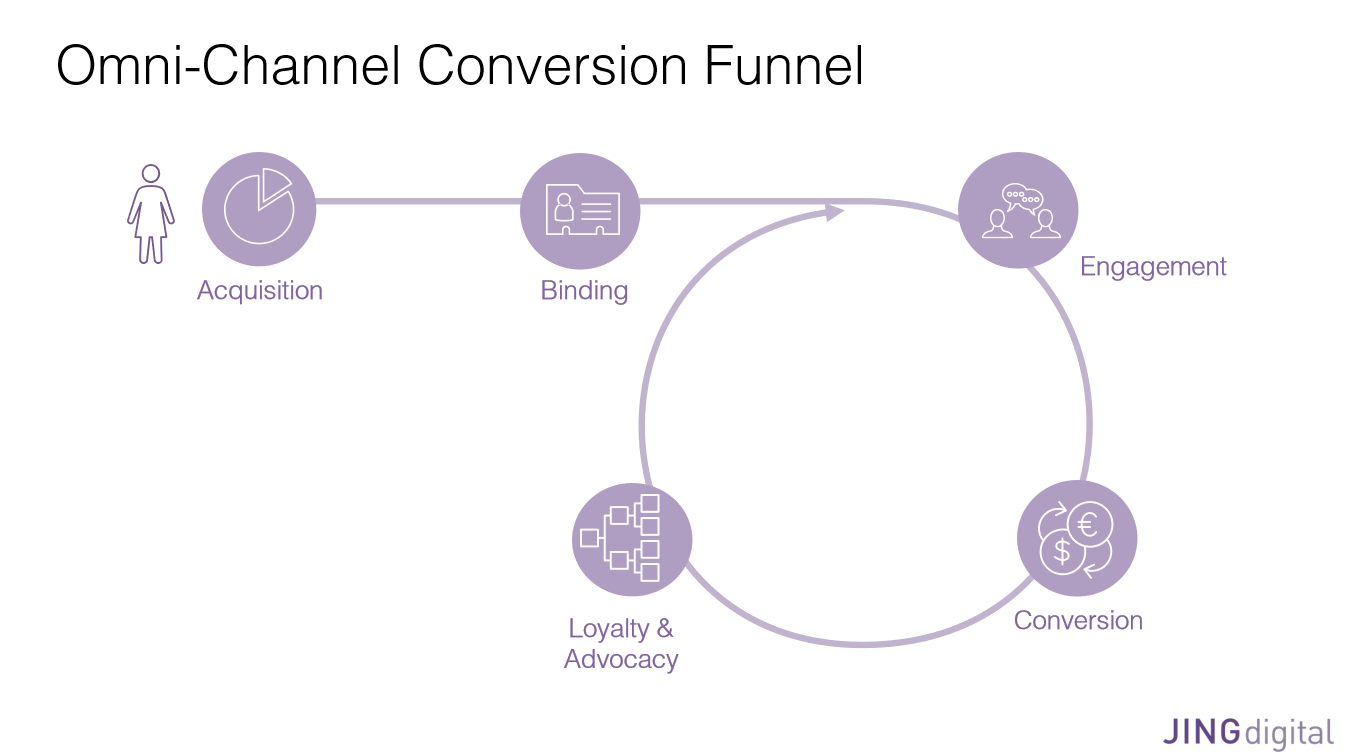 After partnering with JINGdigital, these problems were resolved.
After partnering with JINGdigital, the pharmaceutical brand set unique customer journey for the doctors who followed the brand in different scenarios. The information collected from engagement during the journey were then used to enrich the doctor's file data and provide personalized services. This proved that there was no longer a need for medical representatives to follow up every leads all the time but the relationshiop between pharmaceutical companies and doctors was constantly improving.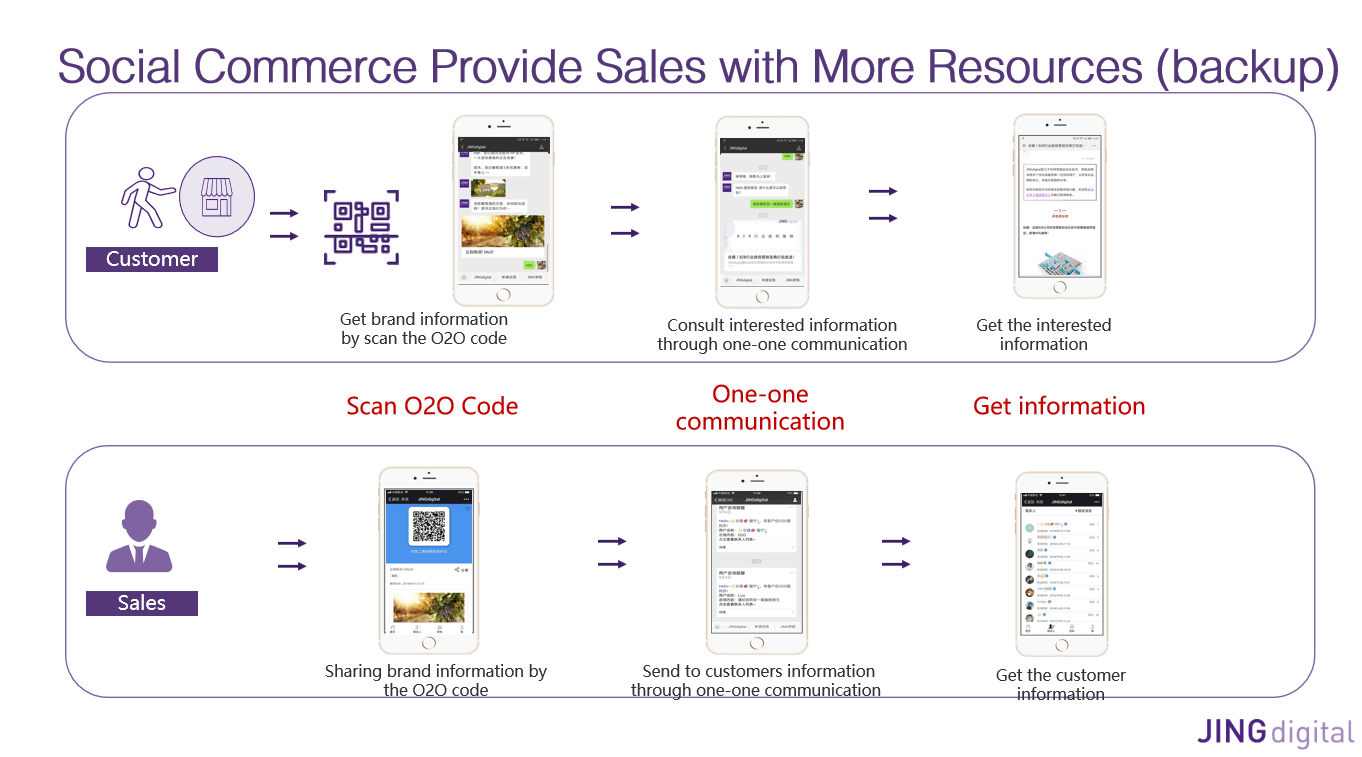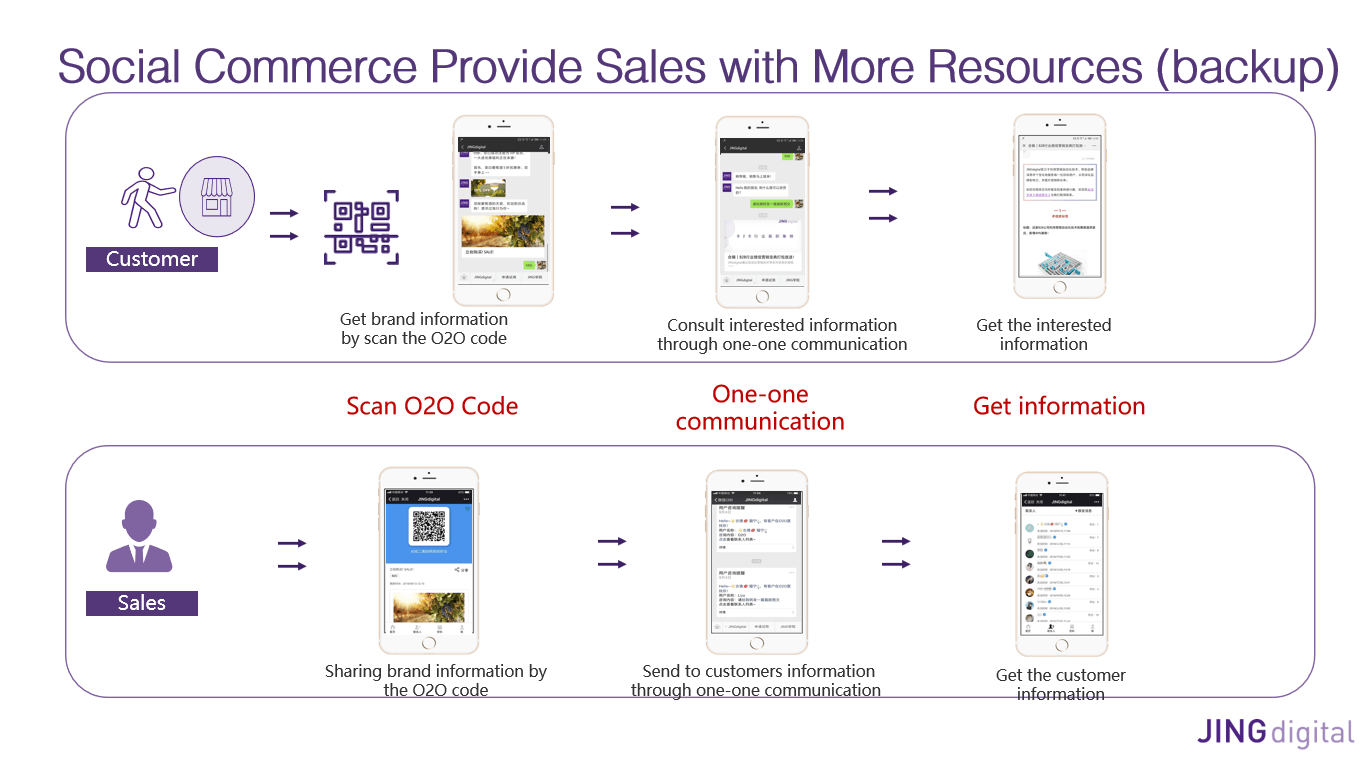 How did they do it?
If you want to know how we solved this case in more details or read more industry case studies, please fill out the form below, then we will email you the [B2B Industry Case Collection].
Information Submitted Successfully
We'll be reaching out to you soon