The Membership Rate of This Luxury Retail Brand Rose by 41.46%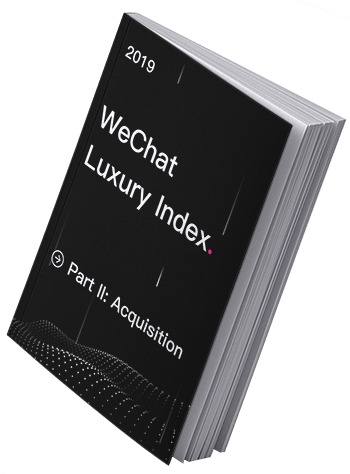 In order to improve customer loyalty, brands are beginning to launch membership systems that are capable of binding customers to the brand. The brand's WeChat account is a platform that provides a great opportunity to improve the membership rate.
Today we will share with you how we helped a famous French luxury brand achieve a successful result using just one feature in marketing automation.
This company encountered these problems; maybe you have too—
Although their official WeChat account has a lot of followers, actual brand members account for a very small proportion.
Implementing membership drives through offline, in-store gift promotions is costly
During membership campaigns, they have no effective way to track the source of registration and the result.
After partnering with JINGdigital, these problems were resolved.
JINGdigital has developed a multitude of offline and online membership binding processes for the client. These processes use automated technology, which allows for gratifying results, without additional high costs.
After using this process, the brand successfully completed the registration of 170,000 members in 2 weeks. In the past six months, 41.46% of their existing WeChat followers have become brand members.
How did they do it?
If you want to know how we solved this case in more detail or read more industry case studies, please scan the QR code below to receive our [Luxury Industry Case Collection].