Job Responsibilities:
Formulate and implement the industry WeChat and company platform strategy, provide regular platform operation training for customers
Provide consultation to customers on Wechat, platform products, system docking, etc. to understand, collect, organize and feedback customer needs
Compile and share internal customer cases to provide monthly and quarterly / annual data reports to customers
Regularly test WeChat and company platform functions, share test reports.
Requirements:
Bachelor degree or above, experience in system integration / marketing strategy is preferred.
Knowledge of software engineering, good ability of project planning, requirement analysis, schedule control and risk management, and some practical operation experience.验;
Strong customer communication ability and business processing ability, good team spirit;
Strong learning ability and challenging spirit.
Good command of written English and be able to communicate in simple English.
Looking to be a part of a fast growing exciting company.
REQUEST A DEMO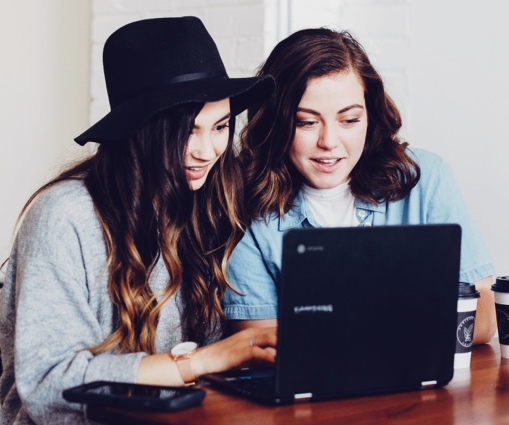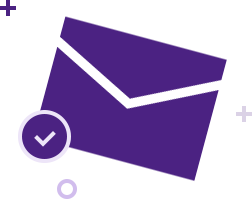 Thanks for subscription