News
Marketing Cloud Platform JINGdigital Secures a Series-A Funding of RMB 80 Million
JINGdigital is announcing the completion of an RMB 80 million Series A funding round by Linear Capital and Albatross Ventures. With this round of founding JINGdigital will be able to increase the speed in which it can build China's first marketing cloud platform focused on lead generation and nurturing.  Industries that will continue to benefit from such a solution include high-tech, life sciences, manufacturing, tourism, education, luxury goods, etc.,. JINGdigital plans to use the capital from the series A round to increase the development speed of new products and solutions for customers as well as expanding sales and marketing efforts.
From the perspective of Investor Zheng Can, Managing Director of Linear Capital, "The rapid adoption of the Internet in China has brought a panoply of new channels and tactics for digital marketers. The digital marketing ecosystem is more complex and the pace of change is faster than that of The United States and European countries. It has allowed brands more possibilities and has therefore spawned a lot of start-ups in this field. We believe that JINGdigital's complete product matrix is able to provide customers with the capacity for lead nurturing along the customer-life-cycle, helping brands significantly increase their final conversion rate."
In addition to the positive recognition of JINGdigital's products, investor Yang Tao, Partner at Albatross Ventures, also expressed his praise for JINGdigital's KPIs and strong market reputation. He mentioned: "JINGdigital was founded by an excellent team who are serial entrepreneurs. The company's marketing automation products for the B2B market have proven to deliver value to their customers. Additionally, JINGdigital has built a solid reputation in the marketplace and has market-leading metrics. We believe that under the leadership of the founding team, their products and industry experience will continue to create value for more B2B enterprises."
Since inception in 2016, JINGdigital has been focused on maintaining a SaaS business model instead of custom software solutions.  At the same time, JINGdigital's growth rate has remained high for five consecutive years with an annual growth rate of over 100%. JINGdigital sees their advantage coming from the depth of research into their customers needs and pain points.  Through customer conversations and multiple iterations of product, the founding team at JINGdigital built a marketing automation platform and related functional modules that are a great fit for B2B marketing teams in the China market.  The products, covering the whole chain of B2B enterprises' marketing process from "marketing" to "selling", helping enterprises truly realize ROI through their marketing efforts. JINGdigital's customers include over 300 domestic and international enterprises such as Merck, Agilent, Thermo Fisher Scientific, Organon, Sartorius, Bosch, Aurora Group, Winner Technologies, etc.
When referring to JINGdigital's product direction, Kai Hong, the Chairman and CEO, said: "Compared to similar products in the global market, be it the product footprint, the business model or the core values, we think our products are most similar to Adobe Experience Cloud."
"JINGdigital is accelerating down this path. So far, we have developed core modules including a customer data platform (CDP), marketing automation, and a content management system. There are still many potential areas for growth and our agile development methodology helps us focus on products that actually solve customer issues.  We have an iteration every two weeks, and through our rapidly iterating product we meet the changing demands of our customers.".
Although, Kai believes that JINGdigital's product can learn much from existing global providers, to be successful in China any product requires being rooted in the Chinese market. "There is still a large difference in the China digital marketing ecosystem from those overseas. For example, foreign sales tools are difficult to fit into Chinese sales teams workflows. The expectations of sales teams – their relationship with marketing teams, with management systems and with customers– are still quite different."
As a SaaS market pioneer in China, JINGdigital has become a demonstrably successful SaaS business, with 300+ customers and a solid market reputation for delivering value. In the future, with its open product architecture, strong channel ecosystem, and continuous product development that actual solve customer issues, JINGdigital will be able to rapidly scale its current business and lead the market, as well as continue maintaining a growth of more than 100% in the years to come.
REQUEST A DEMO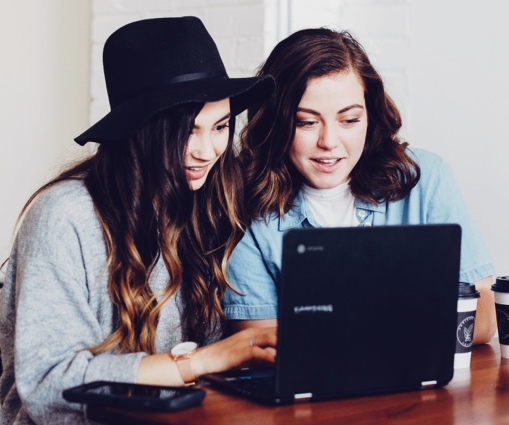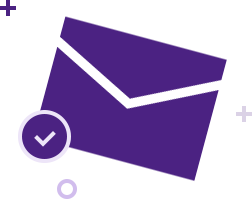 Thanks for subscription