Join Us
Key Account Manager
Popular Tags
Subscribe to Our Blog
Get our latest blogs, case studies and industry insights.
SUBSCRIBE TO OUR BLOG
Get our latest blogs, case studies and industry insights.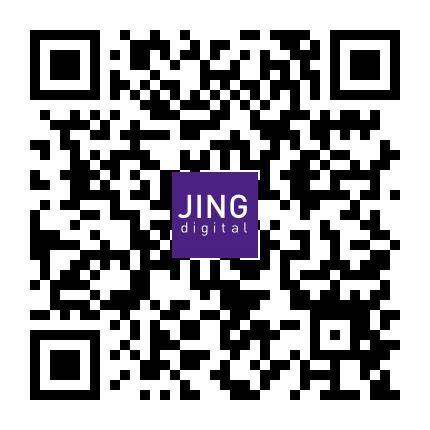 Job Responsibilities
Be the face of the company and build the corporate brand image by actively engaging with customers;
Take the initiative to provide customers with high-value marketing strategy recommendations; fully understand customer needs; gain familiarity with customer industries and related market conditions; guide the team to conduct strategic and market research;
Responsible for creating proposals, presenting them skillfully to customers, and answering customer questions and concerns;
Reasonably distribute tasks, implement projects, and manage project budgets;
Cooperate well with all departments to create a united, active, and efficient working atmosphere.
Requirements
Bachelor Degree, >1 year sales experience in digital marketing or advertising industries;
Abilities and operational experiences in project planning, requirement analysis, progress monitoring, and risk management;
Strong customer communication skills and team spirit;
Enjoys learning and being challenged;
Fluent verbal and written English skills;
Looking to be a part of a fast growing exciting company.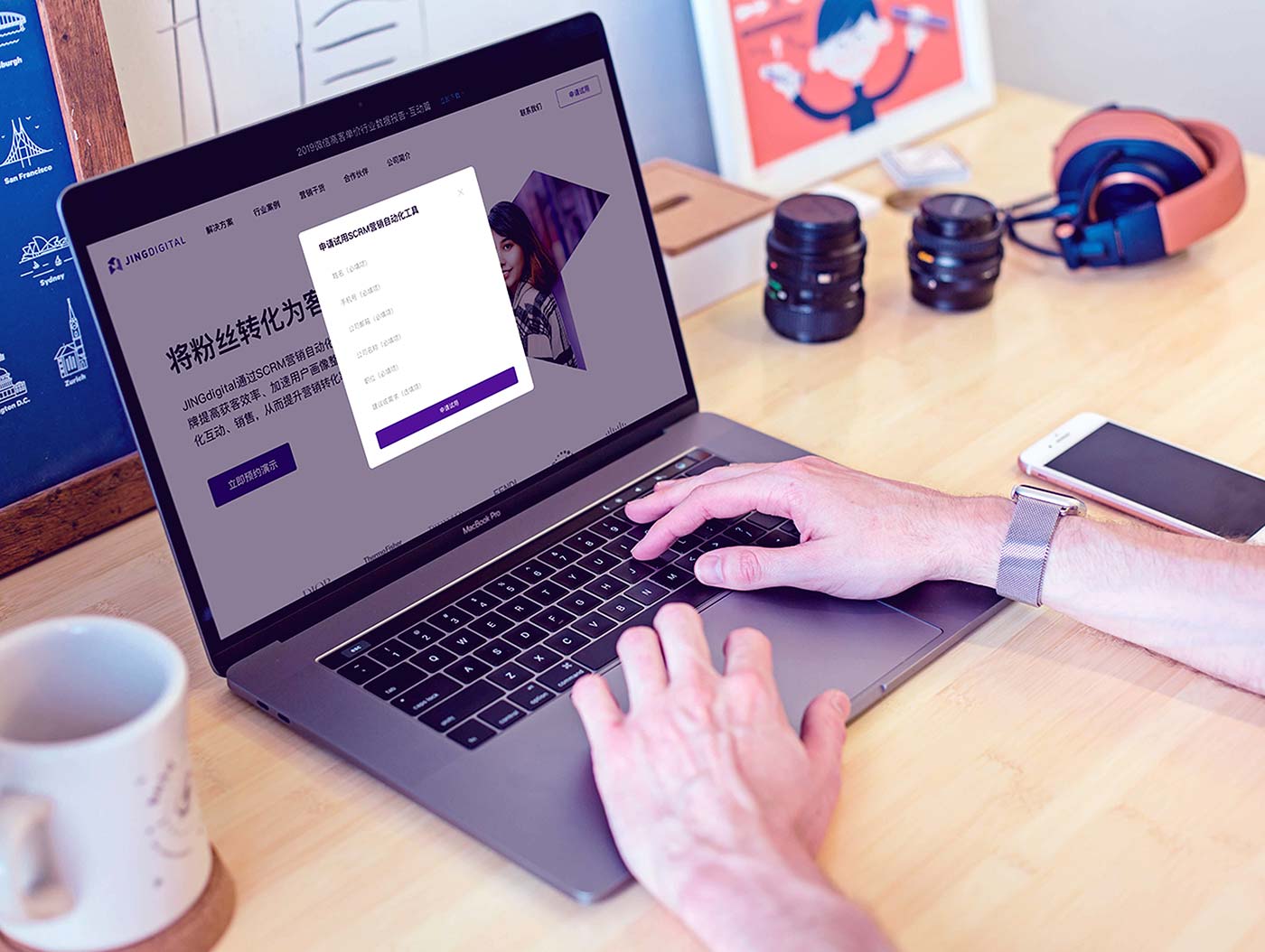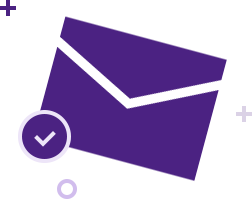 Thanks for subscription