An Integrated Social Data Management Solution That Lifts Follower Engagement by 25%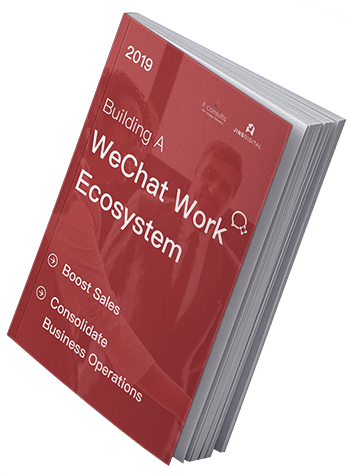 The company is a domestic medical device company. Its products mainly include analytical instruments, medical supplies, and other medical equipment. The company is committed to the continuous progress of the medical and health industry, providing industry experts with consistent and accurate services, connecting the online and offline customer experience in a closed loop.
Challenges encountered
User profiles are not clear. The company does not have a strategy for unifying the collection and management of user behavior, cooperation intentions, business context, and potential needs. This impacts the company's ability to carry out targeted marketing outreach.
Online and offline activity data are siloed, making it difficult for the marketing department to collect and track lead data from different activities and follow-up in real-time.
Solution
First Step: Improve user profiles to empower precision marketing
Track user behavior and improve user profiles using JINGsocial tags, chatbots, lead scoring and other functions;

Figure 1: Track user behavior and build out user profiles
Mine the most valuable users, segment them into groups, then set up customer lifecycle marketing journeys for precision marketing.
Figure 2: Target users at different points in the customer life cycles through user journeys
Second Step: Data integration powers omnichannel customer conversion
To connect up your WeChat public accounts, mini program, and third-party data, use JINGsocial QR codes to drive omnichannel traffic to the official account. The data build up user profiles, creating a complete picture of campaign ROI.
Through detailed analysis of JING platform reports assess acquisition effectiveness by channel, optimize promotion strategy, improve engagement, and lift sales conversion.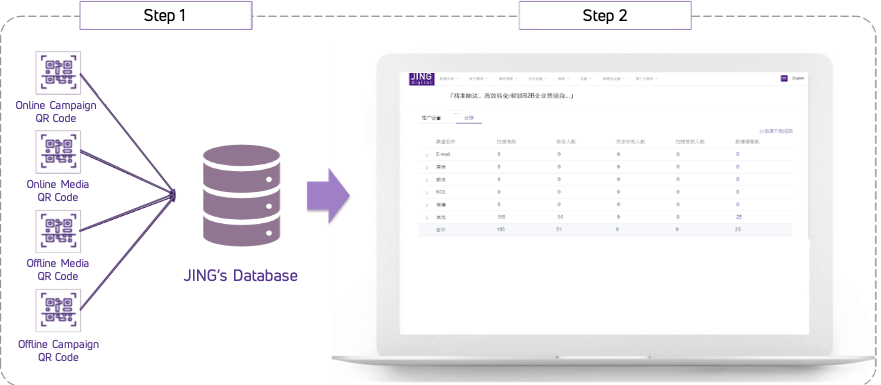 Figure 3: Data integrated into JING platform helps identify channel acquisition effect
Conclusion
After the company launched JINGdigital's marketing automation system, it was able to integrate omnichannel data and improve user profiles. The result was that the lead interaction rate increased by 14% and the event participation rate increased by 85%.
If you want to know more detailed information about the case or want to explore different usage scenarios, please fill out the form below to set up a trial.