Join Us
Web Test Engineer
Job Responsibilities
Compile test plan according to product specification, design test data and test cases;
Software testing, report and track software problems, promote the timely and reasonable solution of problems found;
Perform functional test independently.
Maintain the company's configuration management system.
Requirements
More than 1 years experience in software testing, have good working habits.
Familiar with test process, procedures and specifications, experience in automatic testing and stress testing is preferred.
Familiar with software testing theory and method;
Can design test cases and execute test cases independently
Can detect the problems in the testing process and the track the bugs.
Familiar with B / S architecture, familiar with WEB checkpoints, can find some problems of the site;
Familiar with different Server, OS, DB (MySQL) applications;
Strong understanding and learning ability, patience in debugging and testing.
Strong communication skills and team spirit.
Basic English skills, can read and reply the email in English.
REQUEST A DEMO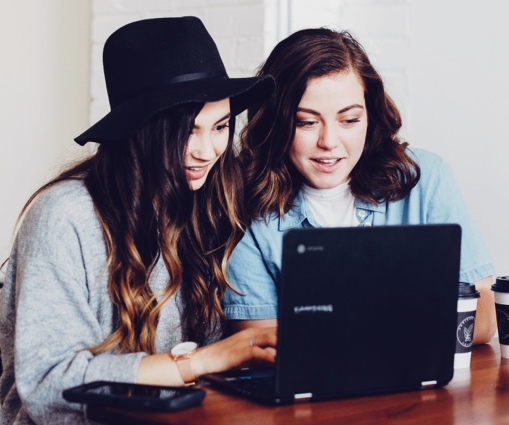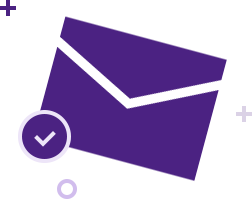 Thanks for subscription